You welcome a new bundle of joy into your home and everything gets turned upside-down! Your sleeping, eating, showering, working, and all-around living, all take on a new schedule to accommodate your sweet babe's needs. And once you settle into a new routine of home life and work, you might also notice a huge shift in your social life. Luckily, tiny infants can be relatively easy to bring along to most adult gatherings, but as your little one grows, you'll quickly find that an explorative toddler is no match for that quiet, sit-down dinner place with the fine glassware (well, usually). 
Now begins another part of your transition into motherhood: making your mom friends! These are the women who will notice & love your new breastfeeding shirt, dry your tears over a hot cup of coffee, babysit your kids in a pinch, and bring you a meal when you're in a tough season of life. Let's be real—finding mom friends can seem challenging and the need for these women doesn't just happen at the beginning of motherhood. Sometimes a move for a job, a change in work routine, a lifestyle or relationship shift, or other situations put you over and over again the place of needing to find some great women to mom with. Whatever stage of motherhood you find yourself in today, keep reading for some great tips on where to find your tribe.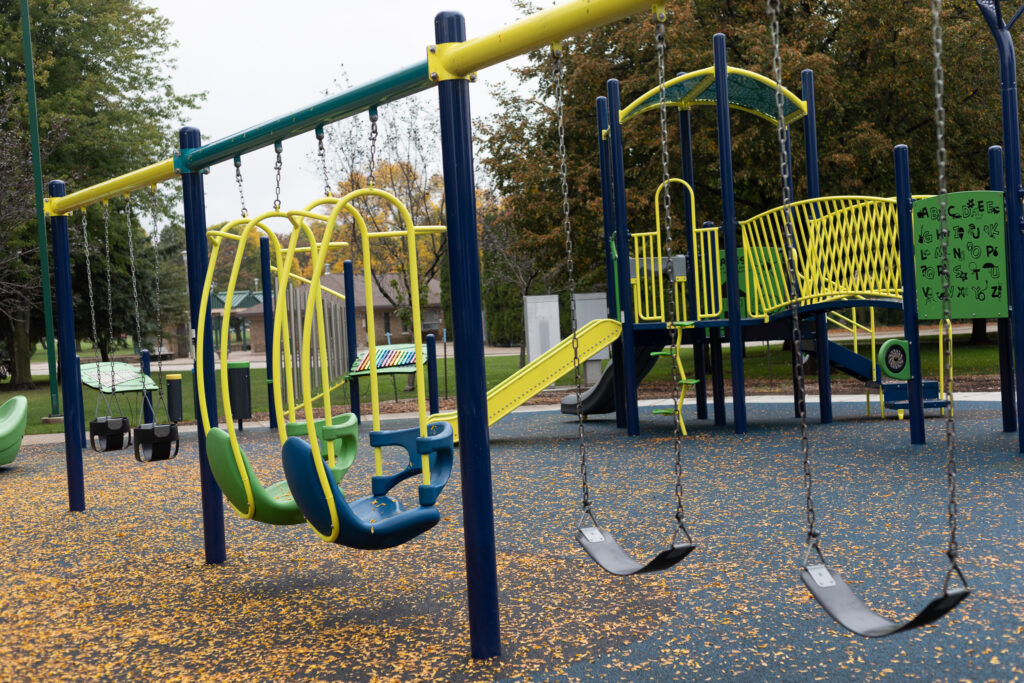 Welcome to Motherhood: Babyhood and Toddlers
Sometimes, finding friends can seem impossible when you're brand new to the mom game. I remember my first time bringing my 3-month-old daughter to the library storytime because we were desperate for some social stimulation (or at least I was). What I have learned over the years is to put yourself in as many places as moms might hang around. Here are some great ideas for the Oshkosh Area:
Caramel Crisp Corner

They have a toy store, too! 

Oshkosh Public Library (also try the Neenah Public library and storytimes!)

Check out their family storytimes and more here!

Oshkosh YMCA

Check out the FREE Strong Moms group at the 20th Avenue location! It's a great place to connect with other moms, learn, eat, and includes free childcare too.

Any playground
Try to network with other parents at your work, at your church, or in your neighborhood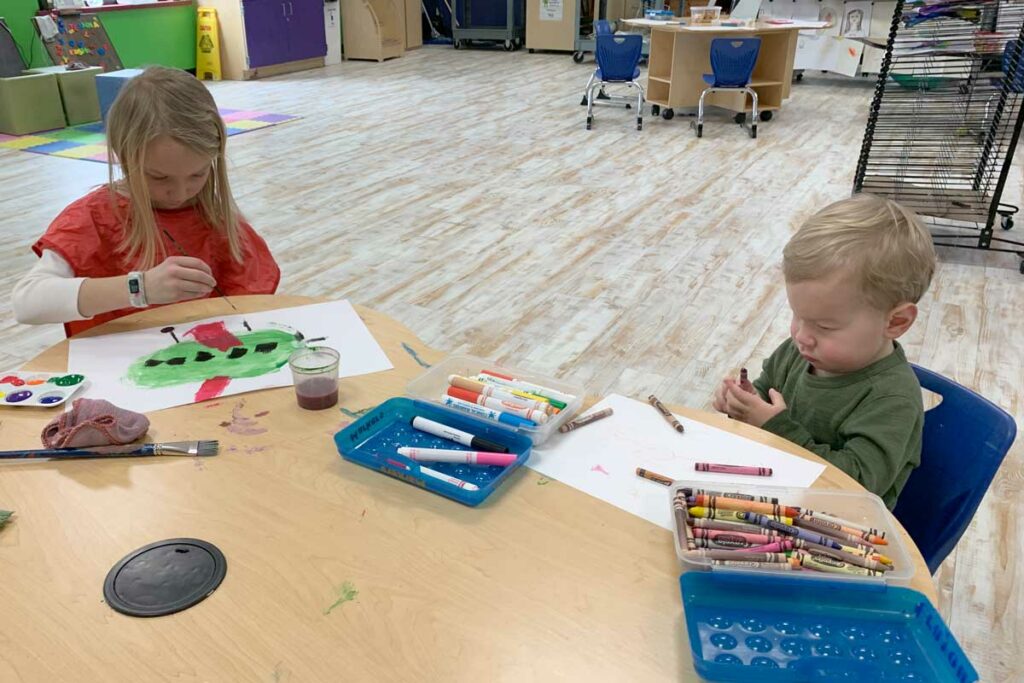 Here are some other places in the greater Fox Cities: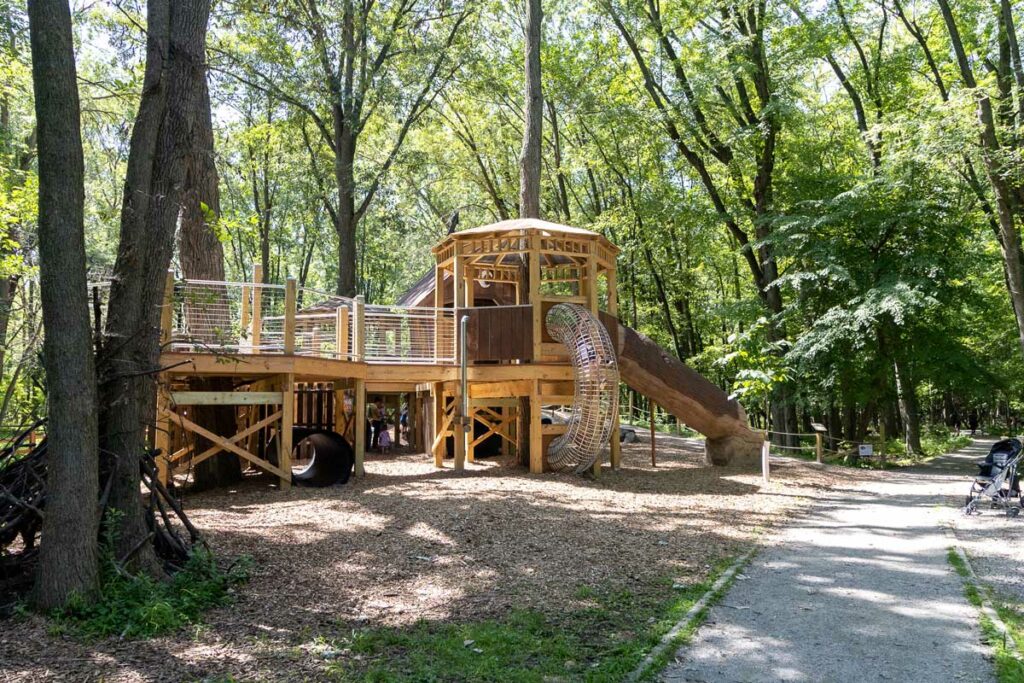 Join a Mom Club! Here are some local options:
Oshkosh MOPS (Mothers of Preschoolers)
Neenah MOPS at Peace Lutheran Church
Fox Cities Moms Run This Town
Some Practice Flexing Mom Muscles: aka Preschoolers & School-Aged
Join your school's Parent Teacher Organization
Volunteer with other parents in your child's classroom or in an extracurricular activity
Join a local a Bible study/church group
Get involved in a sport or hobby of your own!
Don't be shy! Let your children lead you in meeting new friends, kids and moms, while playing. Start a casual conversation and share your common joys and challenges of parenting children in this stage of life. Before it's time to go, don't be afraid to ask for a name or number so you can find your new friend on Facebook or send a text the next time you're visiting a mom/child-friendly venue. I guarantee you, that other mom will be stoked to be gaining a mom friend too. Motherhood wasn't meant to be a lonely endeavor. The mothers of yesteryear spent most of their time mothering in groups with other mothers. In our modern world, mothering can feel quite lonely and isolating, especially with the dawn of covid and social distancing. Be creative and don't be afraid to reach out when you have an unmet need for community! You and your children will fare much better if mama is receiving the support she needs.
Do you frequent other mom gatherings or hangouts? If so, please share them below! We hope you now feel encouraged and equipped to get out there and meet your mom tribe. What are you waiting for?!