Take a Sunday afternoon stroll with your family this summer at Winneconne's Marble Lake park and the FREE Historical Society Museum Village! Here you'll take a step back in time as you gaze upon the artifacts of Winneconne's past. This little village of museum buildings offer a variety of old-time experiences. From hundreds of antique dolls, to railroad memorabilia, to a one-room schoolhouse, to seaside voyages of old, to a turn-of-the-century country kitchen, there is really so much to enjoy at this little gem in beautiful Winneconne. Keep reading for all of the details you'll need to plan your visit!
Winneconne Historical Society Museum Complex At-A-Glance
611 W Main St, Winneconne
(920) 420-0463
winneconnehistory.org/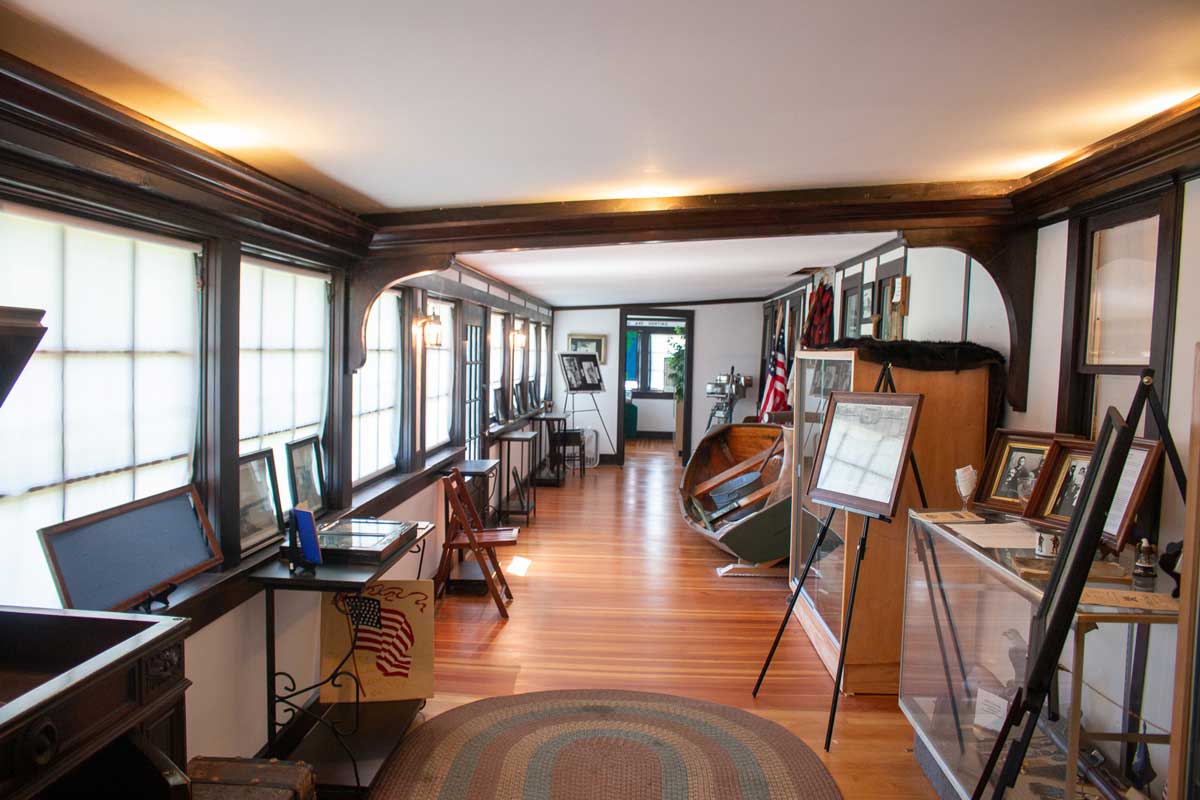 Hours:
Sundays only Memorial Day through Labor Day noon – 4pm 
Scheduled Tours Also Available
Admission:
FREE, donations to help keep the museum running are appreciated
History:
The Winneconne Historical Society was first established in 1962 and continues as strong as ever today. The group is responsible for the Museum Complex that is nestled in the corner of the Marble Lake Park. 
Exhibits
The Railroad Depot Museum
The Railroad Depot was the first building to be added to the Historical Museum Complex in 1968. Inside you'll find railroad memorabilia, historical artifacts of Winneconne, and an extensive collection of photos detailing the town's history, too. The railway hand car, restored in 2005, sits just outside the Depot on a set of rails.
The Little Country Home
This 'exhibit' joined the museum complex in 1976. Here you can see all of the items needed in a turn-of-the-century country kitchen. There is also a Victorian parlor!
One Room Schoolhouse
This gem, a gift of Alfred Zellmer, joined the museum complex in 1980, and it is a favorite for little visitors. Think slate blackboards, wood stove, children's lunch pails, and little desks lining the single room of this school. This school was originally located not far away in Winchester.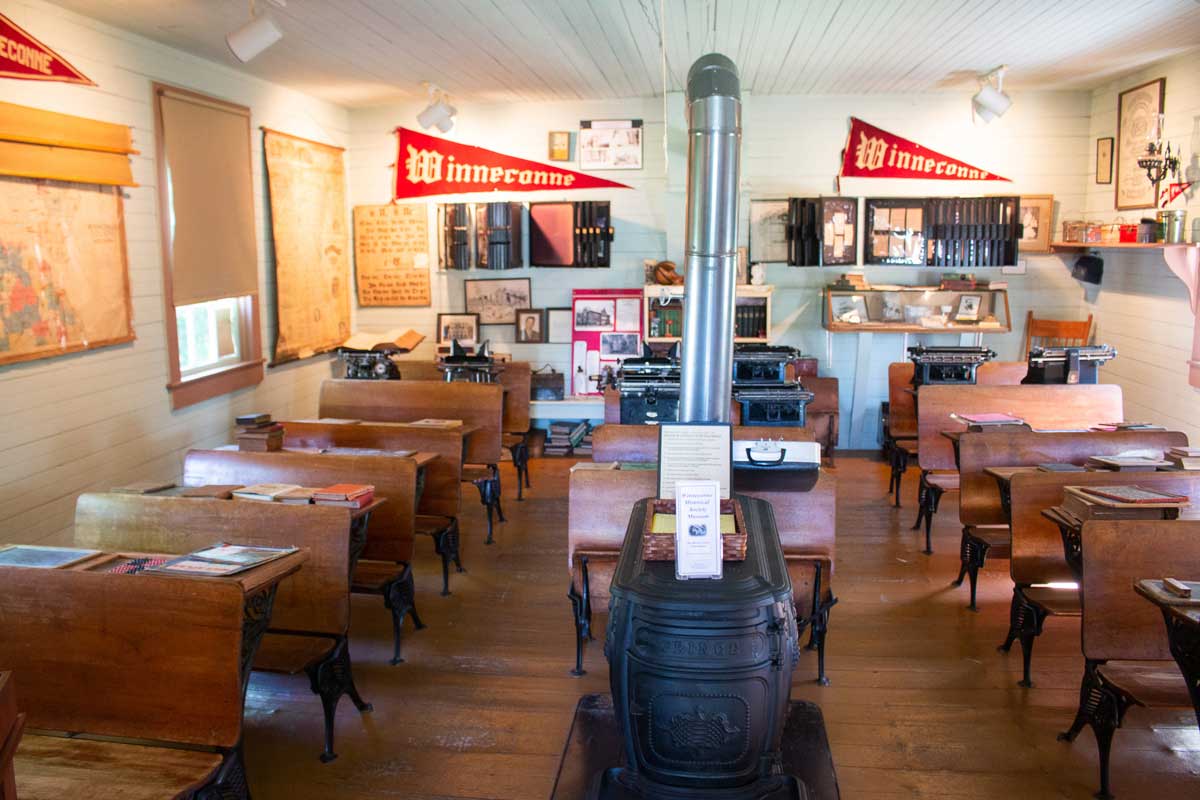 The Kay Wilde Doll Cottage Museum
This English-style cottage joined the museum experience in 1993, and it is a home for hundreds of collectible dolls! The original 750-doll set was a generous donation from Kay Wilde. Later, a unique collection of First Lady dolls and dolls from every decade since 1600 all designed and handmade by the late Dorothy Laouton of Appleton were donated from her estate. The museum also offers rotating doll displays each summer.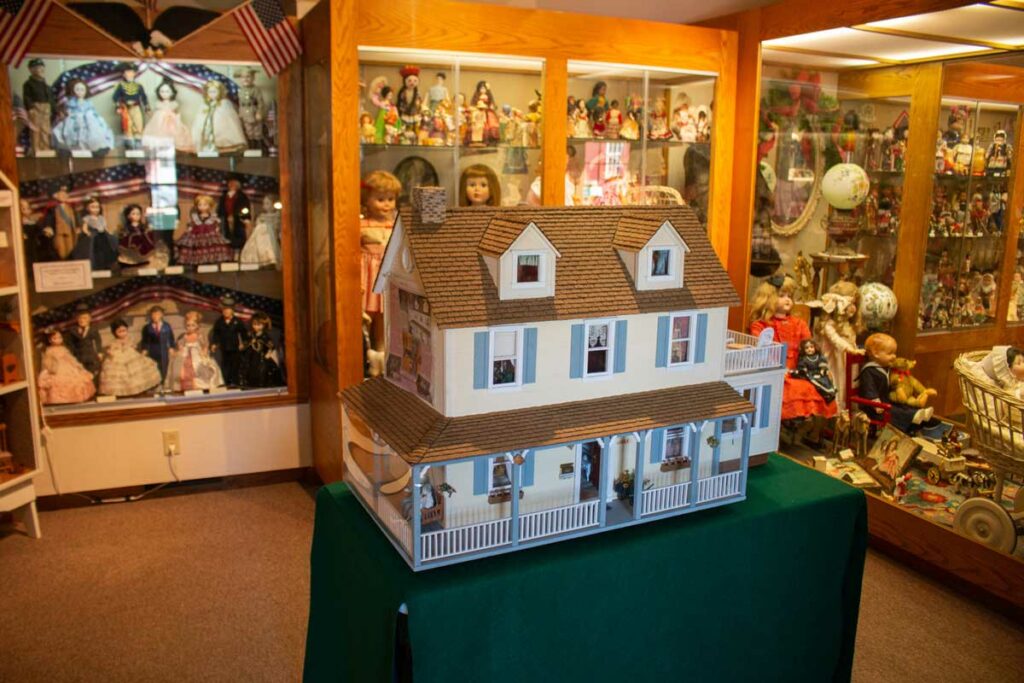 Steamboat House
This two-story steamboat cabin found on the shores of Lake Butte des Morts and of unknown family origin was donated to the museum complex in 2001. This particular exhibit required extensive rebuilding and fundraising to make it into the great maritime museum display it is today. This is also home to special rotating Historical Society displays.
Bridge Tender House- Coming Soon!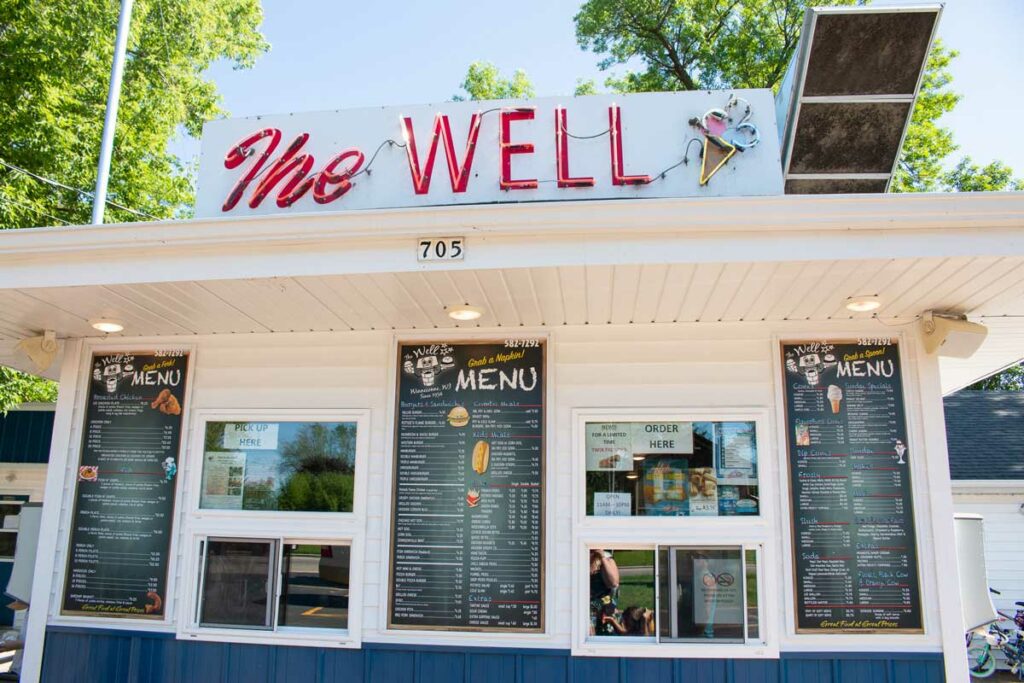 Nearby Ice Cream
The Well Drive In, 705 E Main St #9724, Winneconne

Right along Main St as you head into town, you haven't experienced Winneconne if you haven't visited The Well!
If you're looking for more fun while you're here, check out Marble Lake Park located in the same property! Or, if pools are more your thing, head south to the Omro Family Aquatic Center for an evening of swimming!