Meet Lorraine Jonen, a happy Oshkosh local and active grandmother of 12, ages newborn twins to age 22! She is well experienced in fun activities with her grandchildren of all ages. Lorraine feels so fortunate to live in the Oshkosh area because she feels it is so family-focused and has a lot for her to do with the grandkids!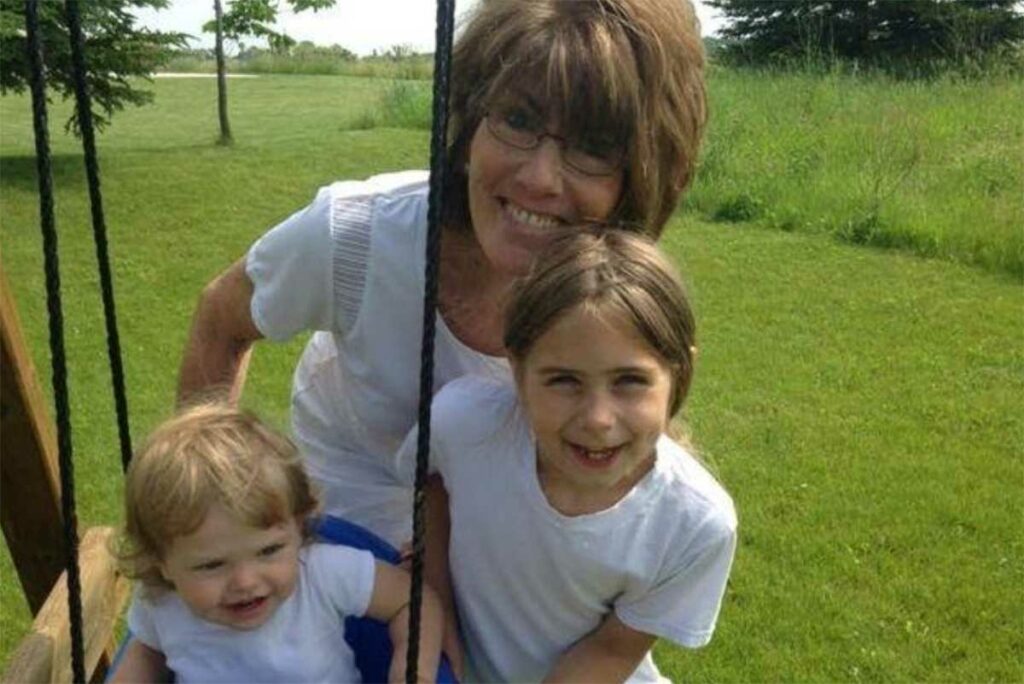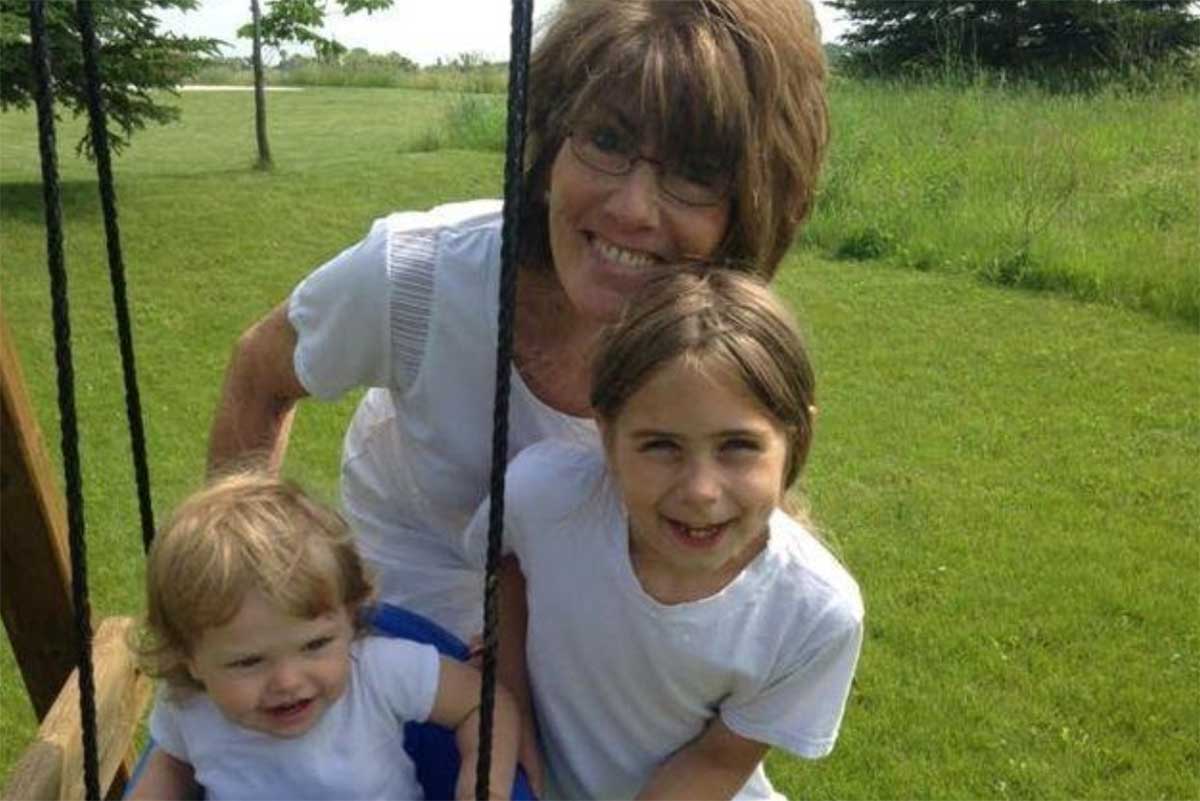 Here are Grandma Lorraine's top 5 things to do with her grandkids in Oshkosh!
Menominee Park and Zoo, 520 Pratt Trail
This is definitely a gem in the community. This is a city park that is filled with fun things for the kiddos to do. There's a zoo with lots of live animals, a great little beach for the kids to swim, picnic tables to eat your lunch lakeside, a choo choo train, and paddle boats. But the big attraction is all the new equipment in the playground. Don't miss this one — you'll love everything Menominee Park has to offer!
Settlers Mill Golf and Games, 3025 South Washburn Street
Located right in front of the Oshkosh Outlet Mall. Kids just love mini-golf, and this place will meet all your expectations. They are open 7 days a week and have an 18 hole mini golf, arcade room, and a snack shop. This is definitely a fun place to play and great for all ages. They often offer discounts on their website; check before you go!
Pollock Community Water Park, 1550 Taft Avenue (Summer)
As the weather gets warmer and the kids want to swim, you need to visit here — it is a must-see! They have a huge pool, water slides, lazy river, even a sand play area for the littles. The kids will want to stay all day! It is a perfect spot for them to get their energy out. It is open from June 12 to August 18, 2021; admission prices are very reasonable, or you can get a summer pass and be a Grand-hero all summer long!
YMCA Oshkosh 20th Avenue, 3303 West 20th Avenue
This is one of the best YMCAs around for family fun. The swimming pool is excellent and has lifeguards on duty. There is a special kids' area with a zero-entry pool, pool noodles, and other toys available to use. There's also an excellent slide and mini lazy river, which the kids love. The family rooms are wonderfully clean to change and shower! If you are not in the swimming mood, you need to check out their ice rink to skate or play hockey. Ice time is free for members, and the rental of skates is only $1.50. Check out their open skate schedule to plan your visit! They are offering a special 3-month membership for summer! If you are not yet a member, day passes are available (currently paused for COVID) — check them out!
Caramel Crisp Corner, Downtown Oshkosh, 200 City Center D
Caramel Crisp is known for homemade cookies and other sweet treats. You could spend a lot of time here. They have a candy & toy store, kids' book store, ice cream shop, and gift shop, too — the kiddos will find something they want for sure! They have a cafe with a great menu, and if you don't want to sit inside, you can order online and take your treats to a local park!