Did you know Oshkosh attracts more than half a million visitors for certain events? Many of those visitors flood in during the warmer months when there are plenty of fun, seasonal activities to enjoy.
When spring comes around and the Oshkosh drive-in opens up, it's one of the highlights of the year. Locals flock to the shores of Lake Winnebago to enjoy an ice cream or a salty snack at Ardy and Ed's.
Want to know a little more about the attraction and find out why you should pay a visit to this Lake Winnebago drive-in? Read on! We've put together all the information you'll need to enjoy this attraction.
Need-to-Know Information
Before considering a trip to Ardy and Ed's, there are a few simple things you need to know. Here are the basics!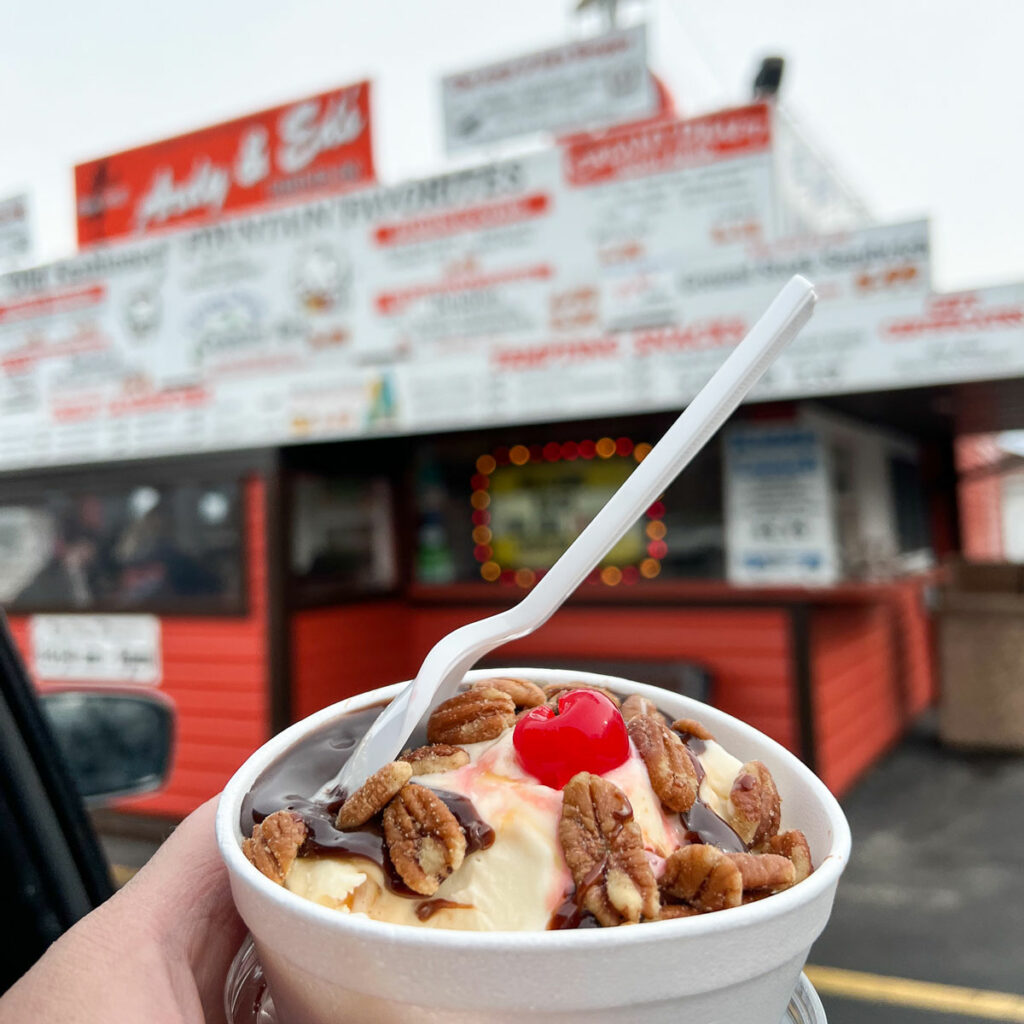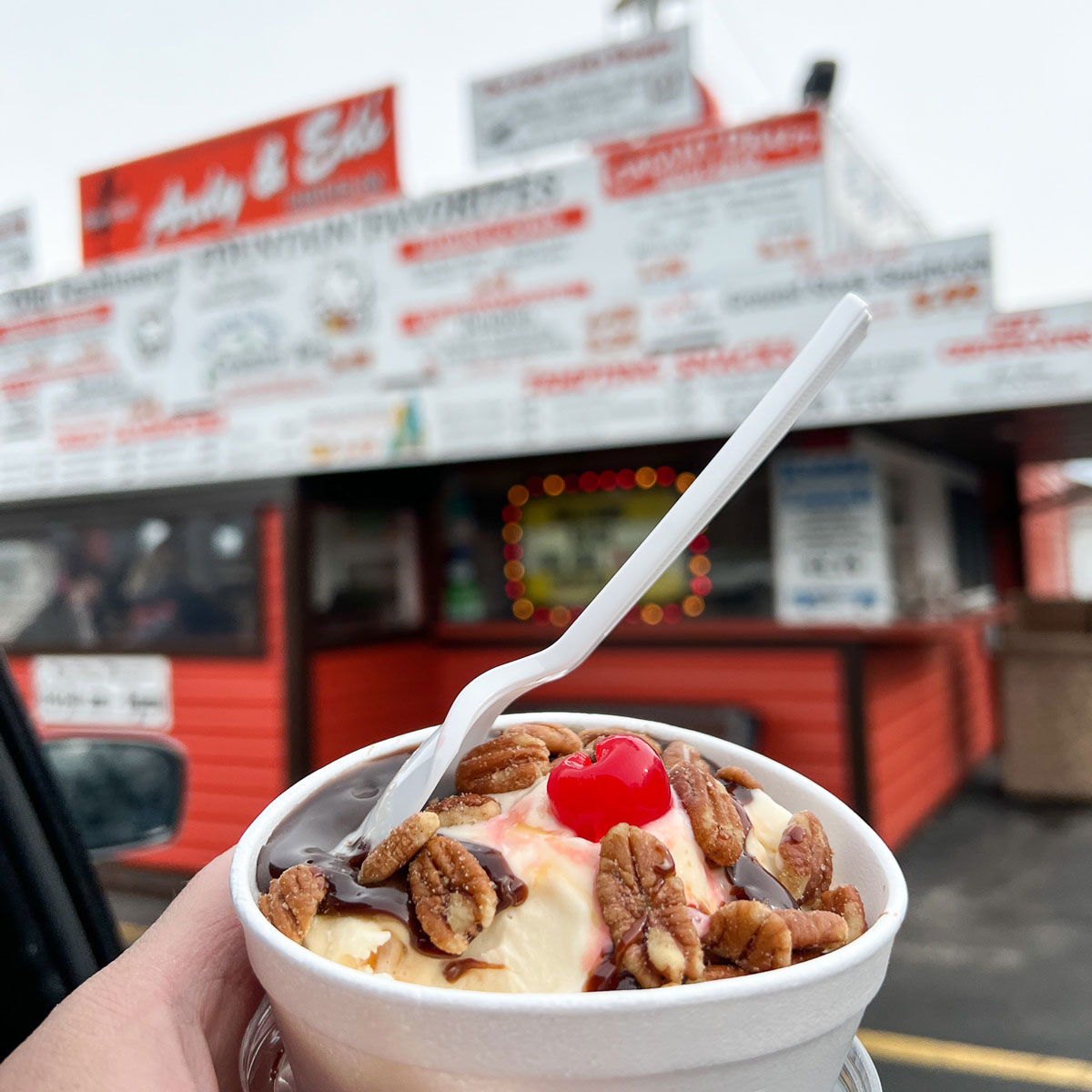 On the Menu
The menu at Ardy and Ed's focuses on a handful of local favorites. But with dozens of available options, it might be a little more expansive than you thought. And whatever you choose, you can be sure it will be made fresh just for you!
You can expect to enjoy traditional favorites, like hot dogs, fries, and snow cones. But there are also plenty of original offerings, like the pizza burger and Ardy's super burger. You can wash it all down with real draft root beer—perfect for cooling off on a hot day!
With so much variety offered, there are options for all kinds of folks. Vegetarians can munch on grilled cheese or onion rings. Those with allergies can find something to suit their needs since there are so many options on the menu.
If you or your child has an allergy or any dietary requirements, don't be afraid to ask the staff any questions you might have. They'll be happy to advise you.
Location
Located on South Main Street, Ardy and Ed's is located right on the shore of Lake Winnebago. Its convenient location means it's ideal for folks heading out of town for the day, as well as people enjoying activities at the lake or nearby Glatz Nature Conservancy.
Opening Times
During the warmer months, this popular drive-in is open pretty much from dawn till dusk! They're open Wednesday through Sunday, from 10:30 am until 8 pm. The drive-in does close for certain holidays though.
If you're looking for faster service, feel free to call ahead and make an order. Both delivery and collection services are available.
A Blast from the Past
Ardy and Ed's is practically an institution in Oshkosh. It's been around since 1948, serving up classic summer fare since just after WWII. Since then, it's won tons of awards and been recognized as one of the premier attractions in the area.
When you visit, you'll still get that classic feel, since many elements of the drive-in remain from decades past. Some say a visit here is like stepping back in time!
That's why this is one of the best-loved attractions in the area. Everyone from nostalgic senior citizens to fresh-faced kids can have a blast at this special attraction.
Now in its 74th season, Ardy and Ed's is as popular as ever. Servers still roll up in their rollerskates! A little maintenance and a few licks of paint here and there keep this beloved spot looking good. But whatever happens, this place will always retain its unique charm.
Minor Changes
Like many other businesses, Ardy and Ed's had to make a few changes to deal with certain recent events. The pandemic forced a temporary closure and some staffing changes, but now things are back to normal.
The good news is that the drive-in is more determined than ever to offer quality service to visitors. The workers are the cream of the crop, dedicated to their roles as customer service champions for Oshkosh. You can be sure they'll take good care of you on your visit, offering a smile, help with any issues you have, and plenty of care over your food.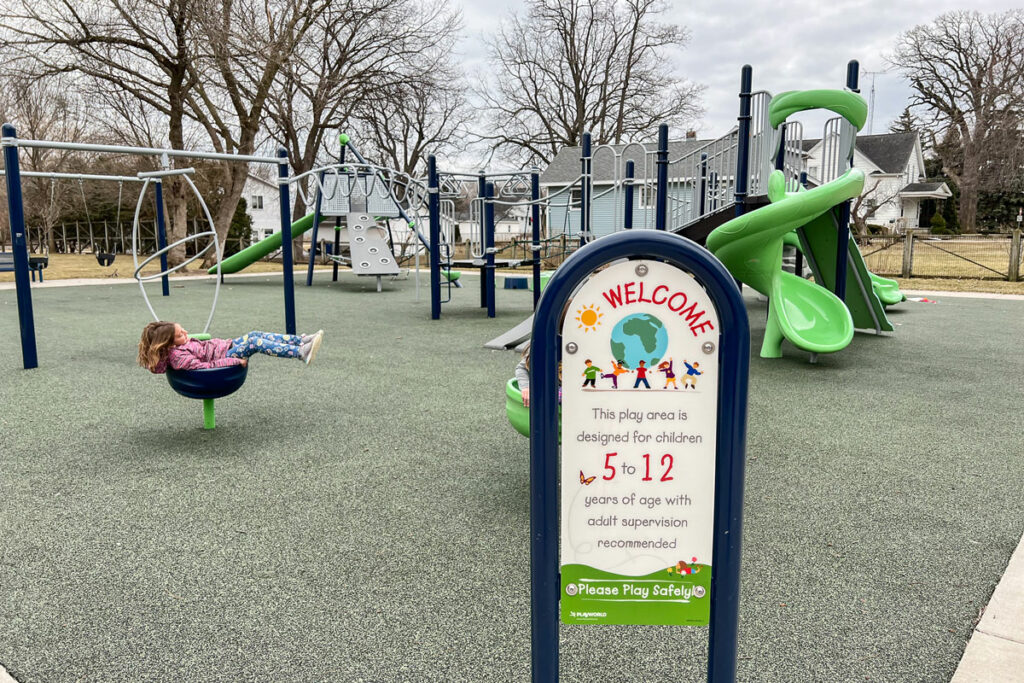 Added Bonuses
There are some bonuses to visiting the drive-in too! Since it lies in the flight path of Wittman Regional Airport, plenty of different planes fly overhead each day.
And what kid doesn't love checking out planes? So, if you bring your children for a bite to eat, they'll have plenty of entertainment while they enjoy their food.
Fugleberg Park is just a couple of blocks away and great for little kids to run around too!
Share the Love
If you're a fan of Ardy and Ed's, you might want to share the joy with friends and family. If so, there's an easy way! You can buy gift cards for the drive-in on their website. It's the perfect gift for a friend or family member who loves a regular visit here.
Come on Down to the Best Oshkosh Drive-In!
It's a lot of fun to visit Ardy and Ed's as part of a summer day's fun. The atmosphere, good prices, and great food combine to create a unique local experience that's hard to beat.
This amazing Oshkosh drive-in will remain open until the end of the season in October, so there's plenty of time to stop by for a visit. If you've never been before or you're showing visitors around, this is the perfect way to experience a taste of local hospitality and support a small business too!
There's so much more to do with your kids in Oshkosh! Take a look around our website for more ideas of what to do in Oshkosh. From museums to outdoor attractions, we've got it all.