We're pretty sure that from January 1st to April is a whole year of its own! Thank goodness we throw Spring Break in there near the end to shake things up a bit. We have our fingers crossed for some warm and sunny days but we found some of our 25 things to do for Spring Break in and around Oshkosh for indoor weather. We hope your kids have a great Spring Break and you're able to have some fun together as a family!
Places to Go
Museums to Visit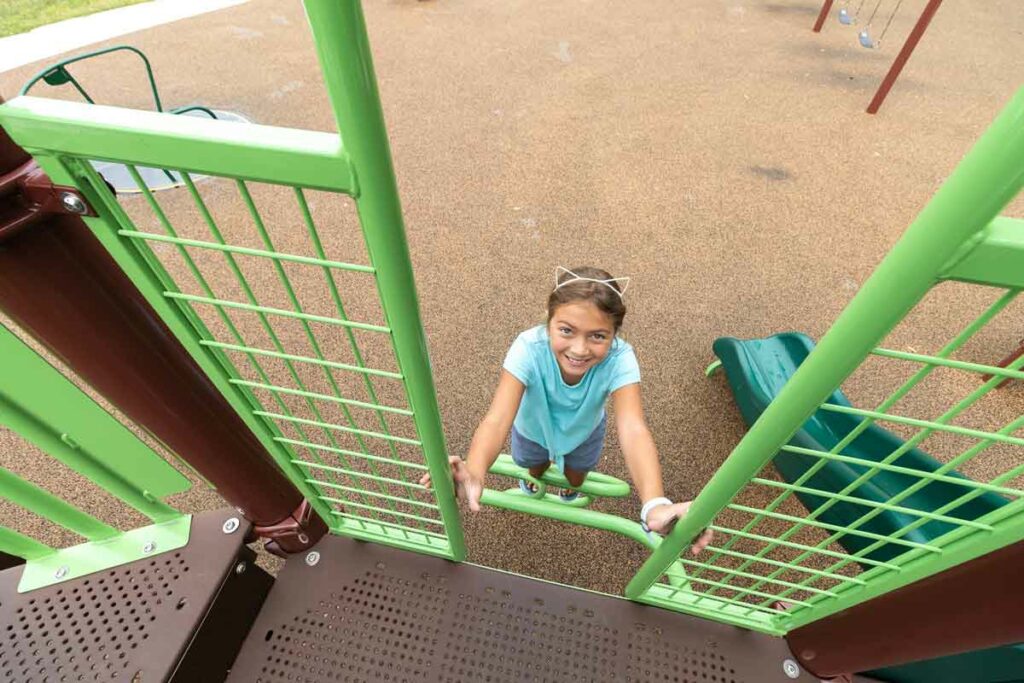 Where to Burn off Energy During Spring Break
Oshkosh Gymnastics & Cheer, Oshkosh – Open gym times available.
Swim, ice skate, play and more at the Oshkosh YMCA!
Find a new park to play at! These parks with rubber ground are perfect for Spring!
Walk a Trail
Make Your Way to the Fox Valley
Find more things to do with 50+ Things to Do for Spring Break in (or near) the Fox Cities including museums, parks, play areas, trampoline parks, state parks, and more!