Step out on a beautiful fall day to visit Kelley's Farmstead for their annual Fall Fest! Not only is the 220-acre farm home to a herd of dairy cows, but it's filled to the brim with wonder. From exploring an authentic combine to playing a game of pumpkin checkers, families can expect a hands-on experience at the farm!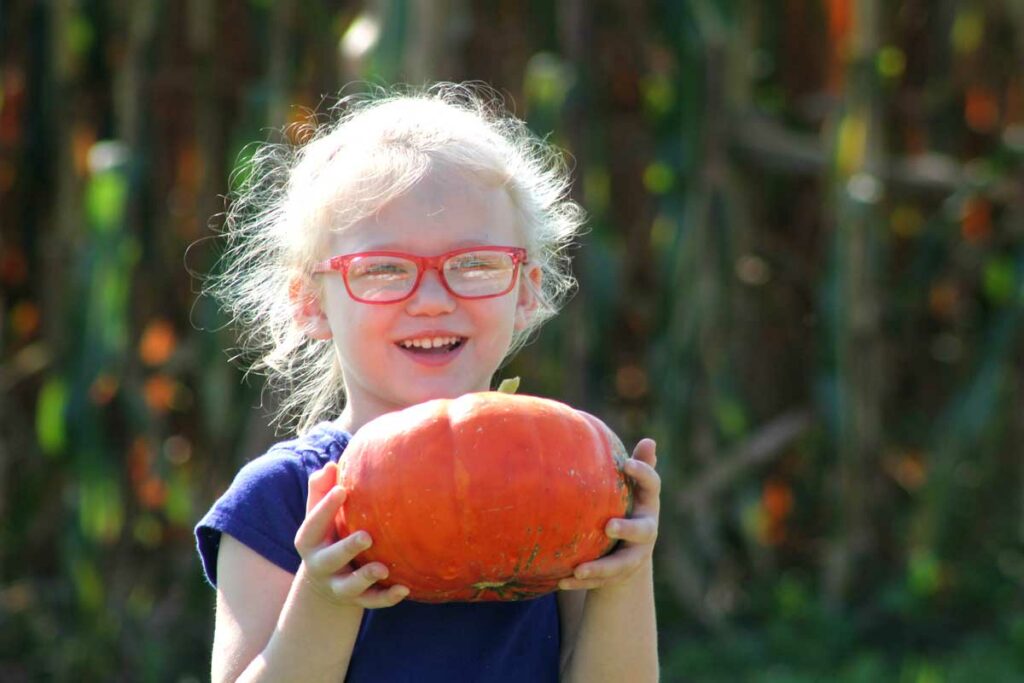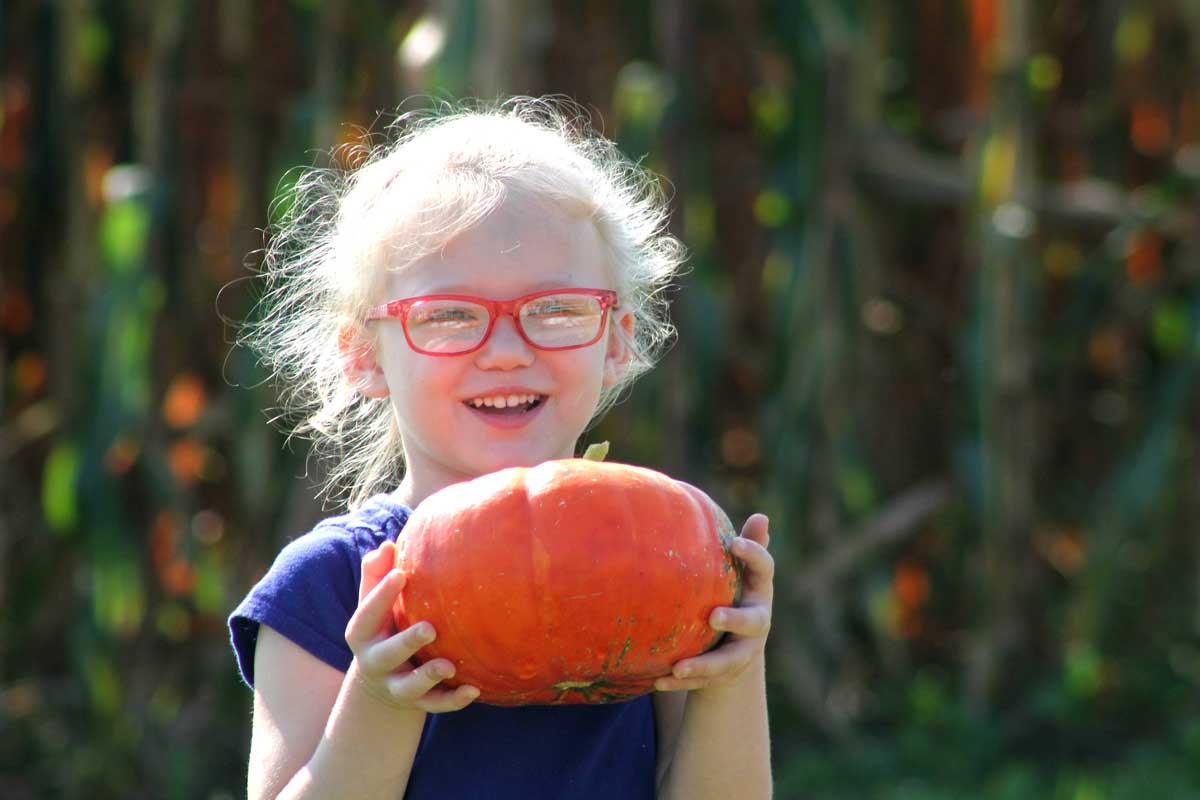 Fun on the Farmstead
Located in Fond du Lac, Kelley's Farmstead celebrates family, fun, and agriculture. Nestled on Kelley Road, where generations of the Kelley families have resided over the past 100 years, visitors are welcomed by spacious fields decked out with an array of outdoor activities and rides.
Run by Tim and Karen Kelley and their son Clark and his wife, Kara, the farm provides entertainment for all ages. Even more, it allows families to learn about farming while burning off energy, making memories and embracing the season.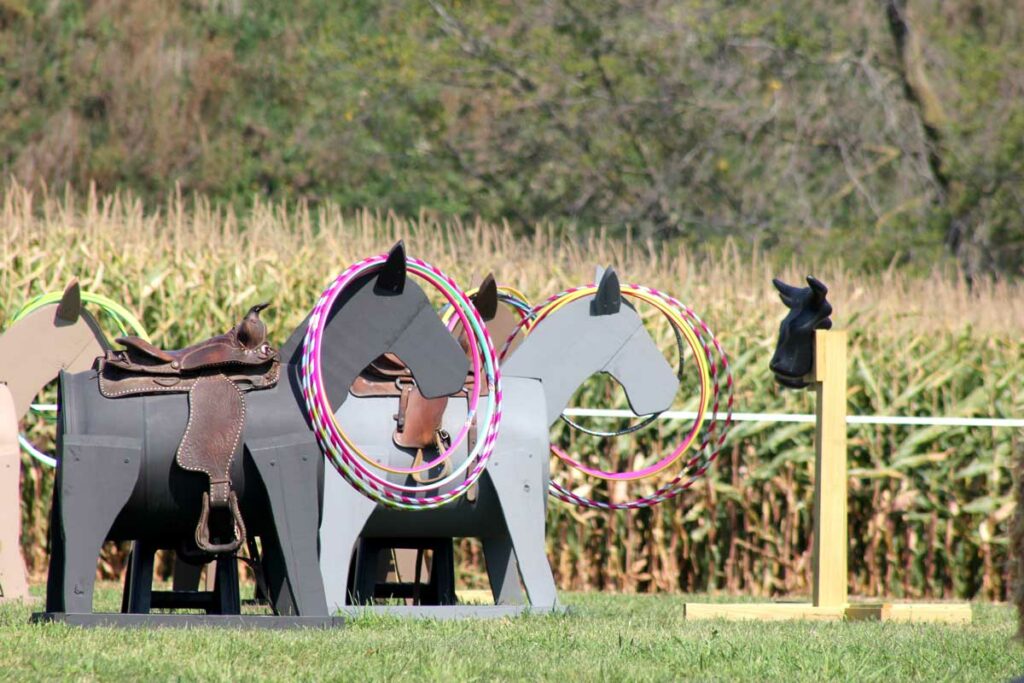 Activities
Upon arriving, visitors immediately spot a massive hay bale slide, dubbed the 'Big Bale,' where they can slip and slide their way down on gunny sacks! Adjacent to the slide, you'll find:
a zipline, a thrilling ride for older children or those who enjoy a speedy adventure across the field
many themed areas and equipment, which feature tractors,
a barrel train
a tire pyramid to climb
For the Younger Crowd:
bubble station
water pump duck tubes
sandbox and
bouncing around the tractor tracks on the playful, barnyard animal toys
For the Family:
take on the twists and turns of the impressively-sized corn maze
race against each other in the rat rollers
see who can aim and hoop their wooden horse the fastest
take family photos and selfies, including a farmstead barn background, wooden truck cutouts, and endless rows of corn stalks
visit with animals – two adorable calves, a gobbling turkey duo, and even a sheep!
With a day of excitement comes hungry bellies. A 'cow-sessions' stand sits in the middle of the activity area where visitors can purchase various beverages, treats, and farmstead merchandise like t-shirts. Those with a sweet tooth will want to dig into mini sugared cider donuts or a caramel apple, while those looking for a savory snack can pick classic favorites such as hot dogs or walking tacos.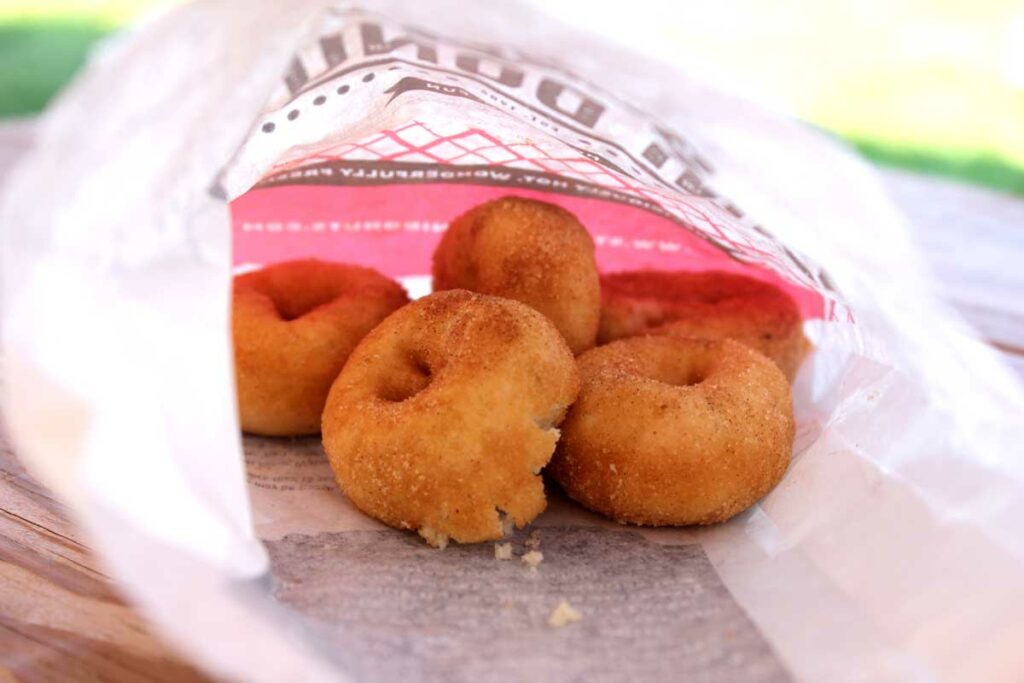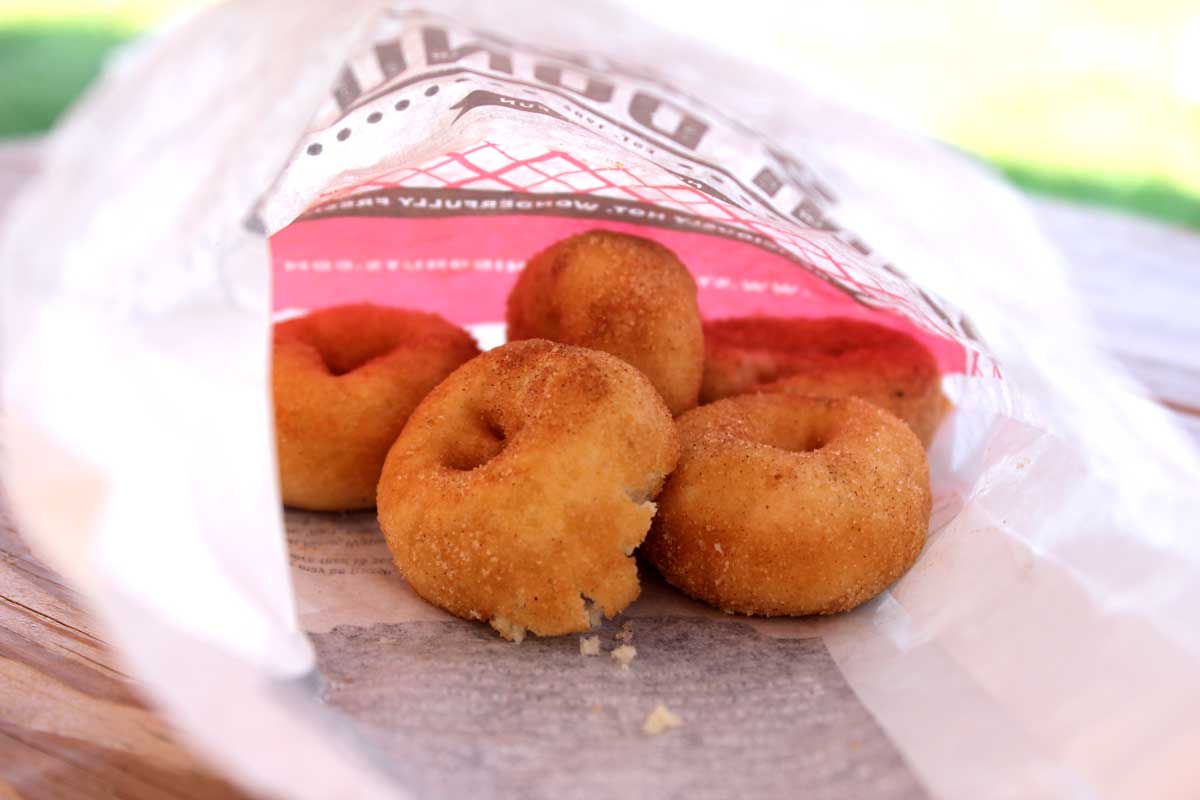 To the Fields!
Families get to hop on board two main rides during their visit. Both, included with admission, are a perfect fall activity! While ride times are posted on-site, listen for the vintage farm bell to catch your wagon or grain cart.
Wagon Rides: Ride out to the pumpkin patch on a wagon pulled by a tractor and search for the perfect pick! From small to gigantic and white to orange, there are pumpkins of all shapes and sizes. Take home one complimentary pumpkin for each paid admission. Don't also forget to grab a few gourds or ornamental corn for decorating back home.
Grain Carts: One of the unique activities on-site is a ride out to the sheep pasture in grain carts! Families take a short ride across the road to visit and pet the sheep and, from the comfort of the cart, feed them! Giggles and smiles all around as sheep munch away at cones filled with feed. Dolly and Kitty, along with their other sheep pals, are happy to greet the little ones for a quick treat!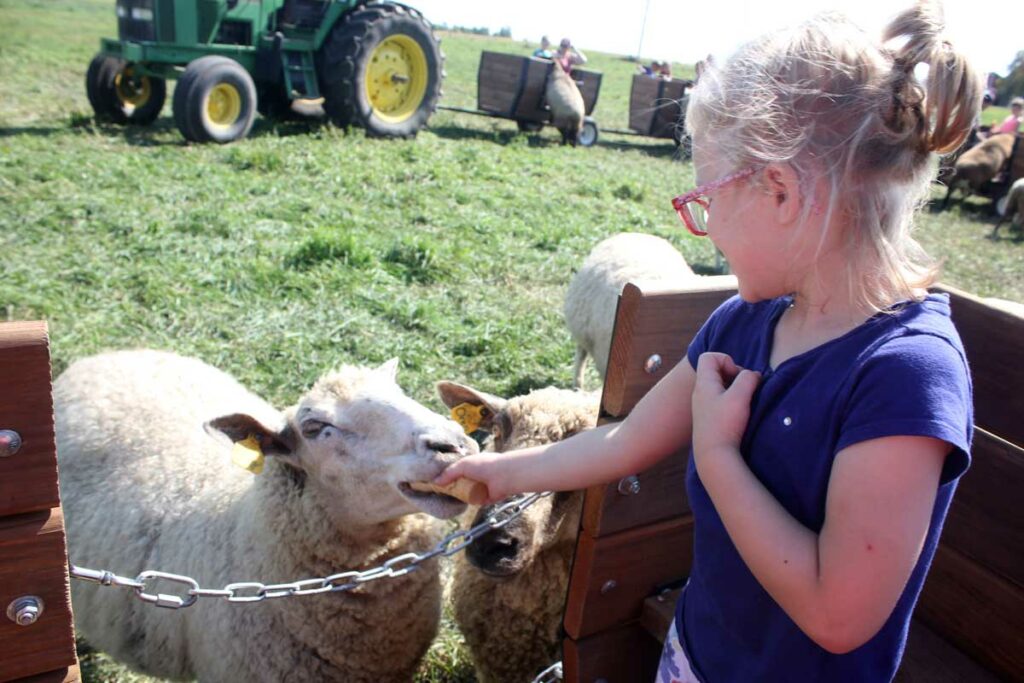 Fall Fest 2022
The farmstead is open on Saturdays and Sundays during Fall Fest. Admission includes the 20+ activities and a ride to the pumpkin patch to pick-your-own pumpkin of any shape, size (1 – 40 lbs), or color!
The grounds are stroller and wagon-friendly and are accessible for those with limited mobility. Restroom facilities are available on-site.
Kelley's Farmstead, N4149 Kelley Road, Fond du Lac
Dates: Saturdays and Sundays, September 24 – October 23, 2022
Admission: $12 per person age 2+, ages 23 months and under are FREE
Fall Hours: Saturday & Sunday, 10 am – 4 pm
Psst! Did you spot the unique, metal Kelley's sign in the field on the way… what three animals did you spot? Tag us at #govalleykids with your answer!