Crisp fall air and cozy sweater weather is upon us! A trip to an orchard or farm is a must with your family for full autumn immersion! We are lucky to have options right in our Oshkosh backyard or just a short trip if you are looking for something different and a beautiful fall drive. We have rounded up options for apple and pumpkin picking, delicious caramel apples, and essential fall decorations and even apple wine!
You Might Also Like: Fox Valley Apple Orchards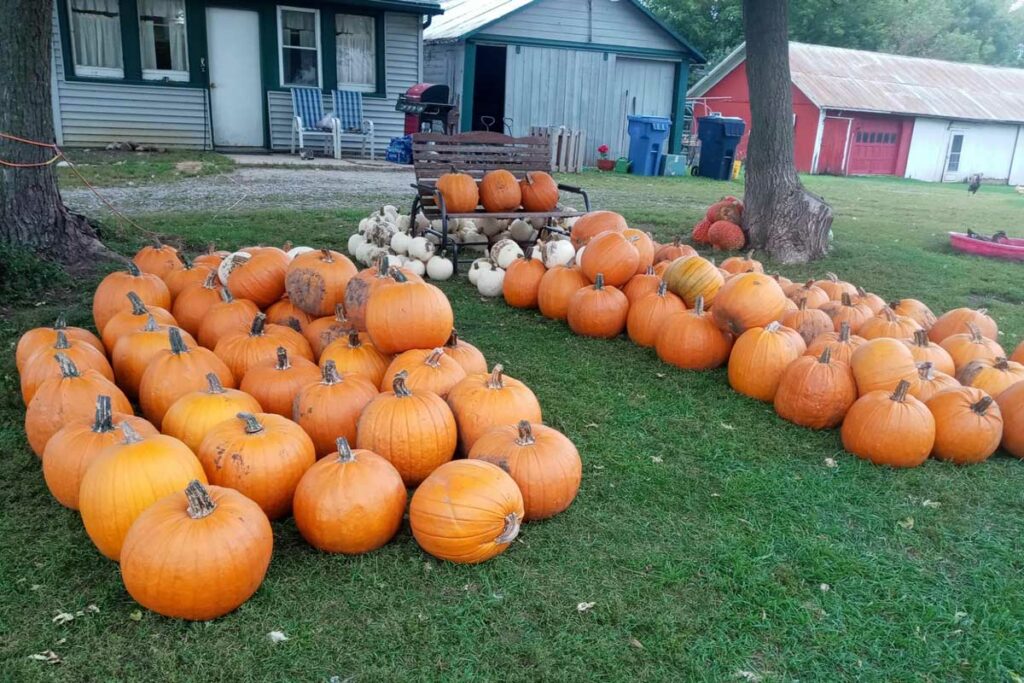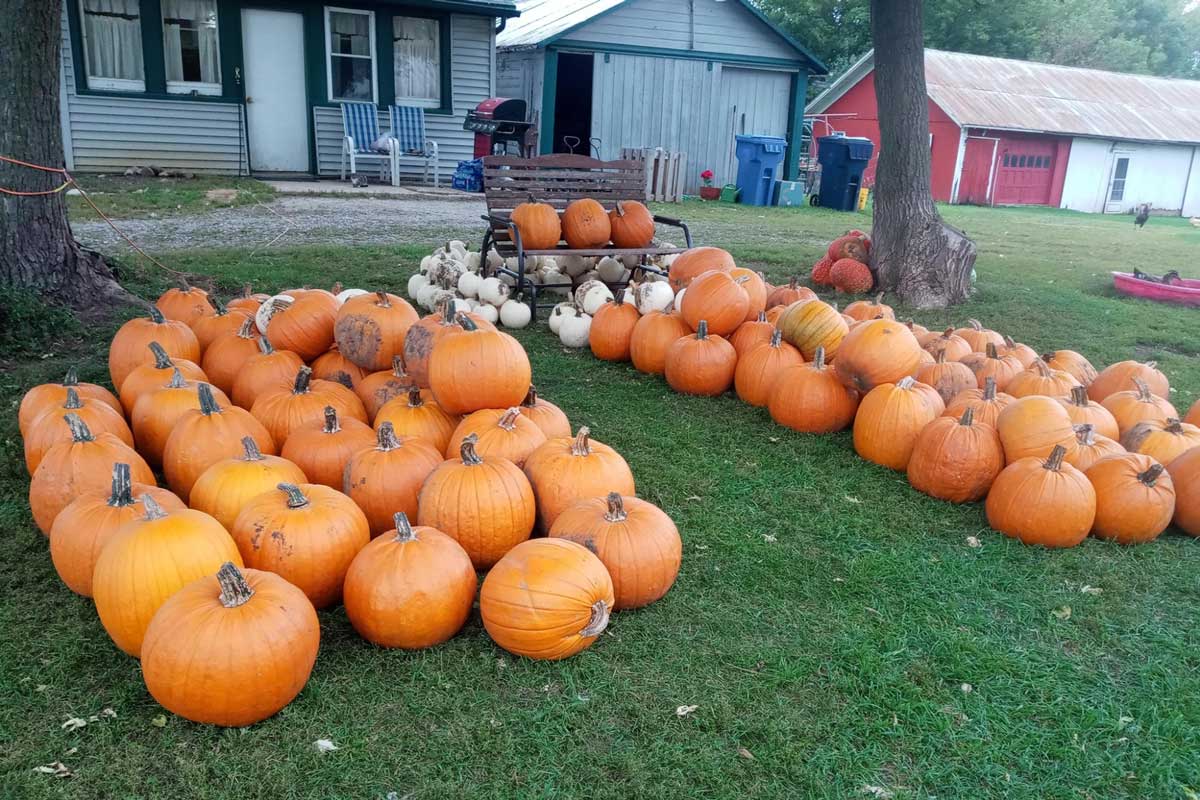 Sunny Acres Farm, Oshkosh
Sunny Acres Farm is located east of Winneconne near Highway 45. Come visit farm animals including llamas, chickens, pigs, goats, and more! No admission fee.
Farmstand typical includes mums, asters, lots of varieties of pumpkins, gourds, corn, cucumbers, yellow and green squash, spaghetti squash, acorn and butternut squash, tomatoes, and more.
Note, all other activities are closed including picking your own pumpkins in the field.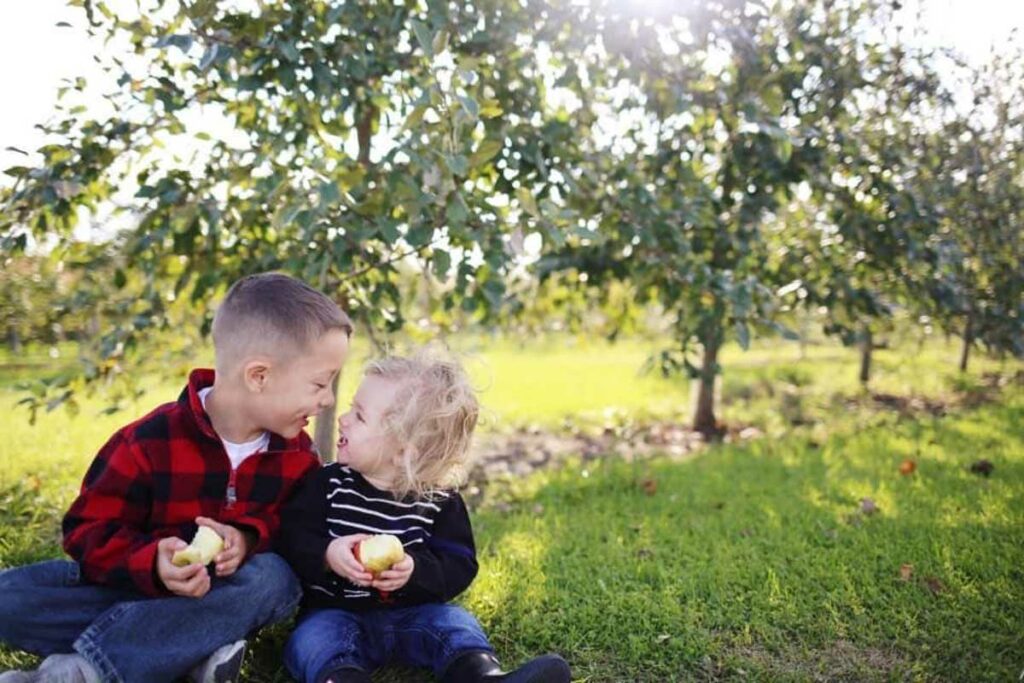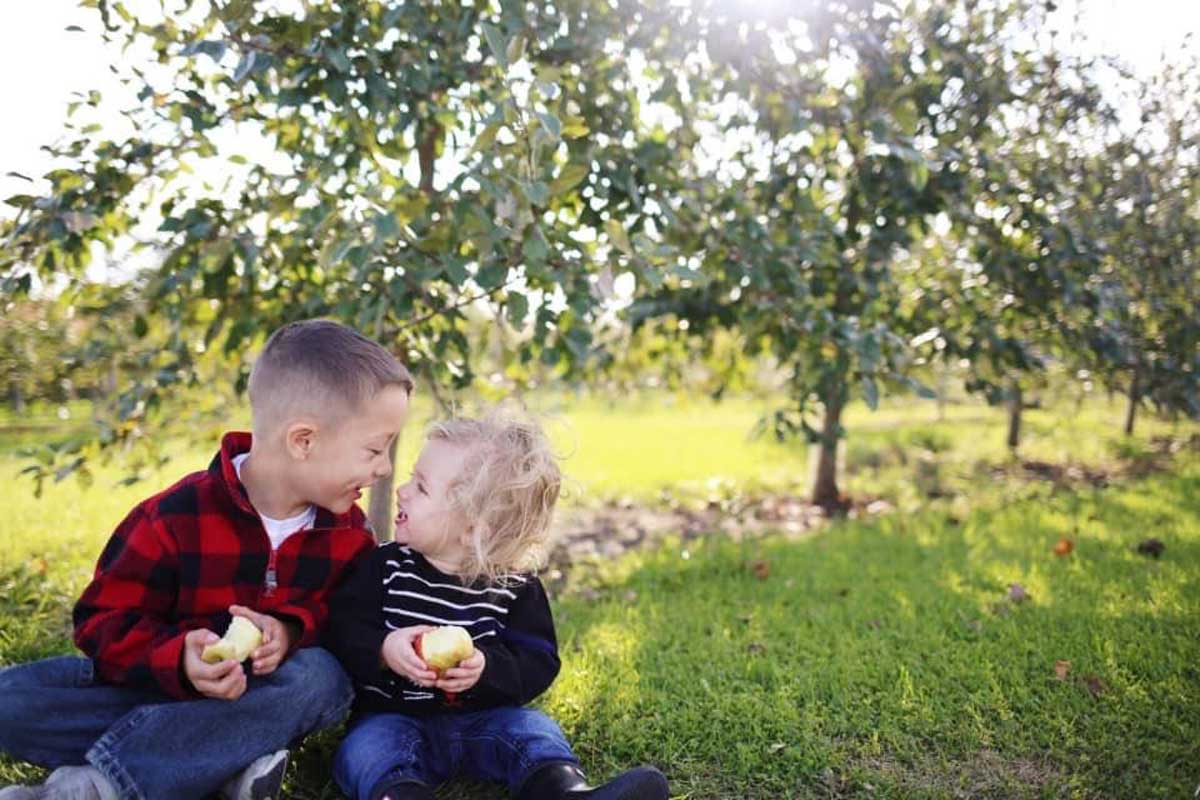 Redmond's Apple Basket, Ripon
Redmond's Apple Basket grows 19 different apple varieties on 5 acres! In addition to picking, at their cozy retail store, you can find fresh-picked apples and pears, freshly pressed cider, locally produced honey and maple syrup, and unique seasonal gifts.
Pro Tip: Get there early on Sundays for Donut Sunday and FREE mini donuts!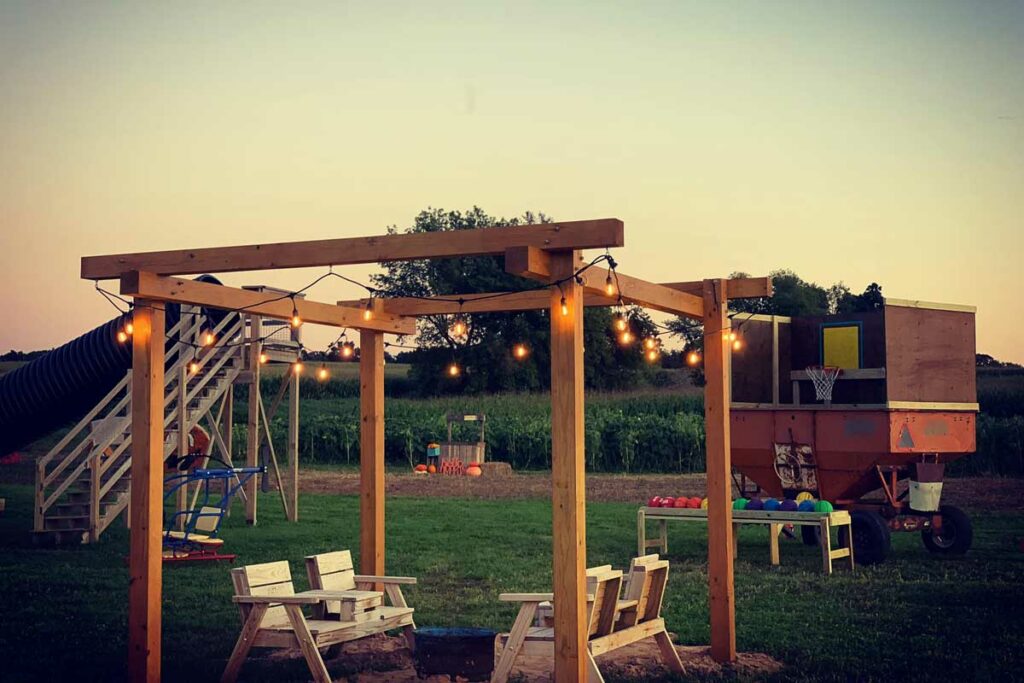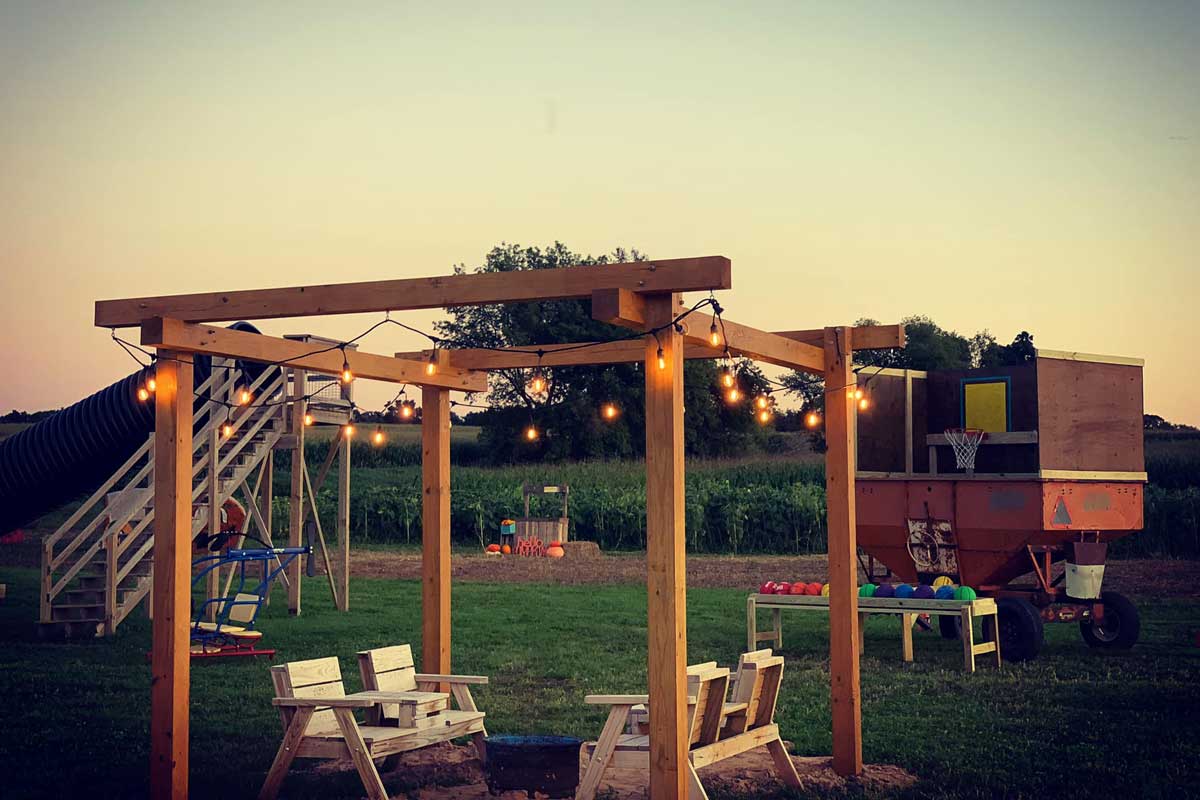 Petals & Plows, Ripon
On the weekends enjoy FREE tractor rides, a corn maze, fall snacks, and refreshments. Animals on the weekends starting September 17th.
Check out Facebook for other weekend events and special activities including a pork roast, Halloween party, costume party, live music, face painting, and more.
Corn maze admission is $10 for adults, $5 for children (ages 5 -12), ages 4 and under free.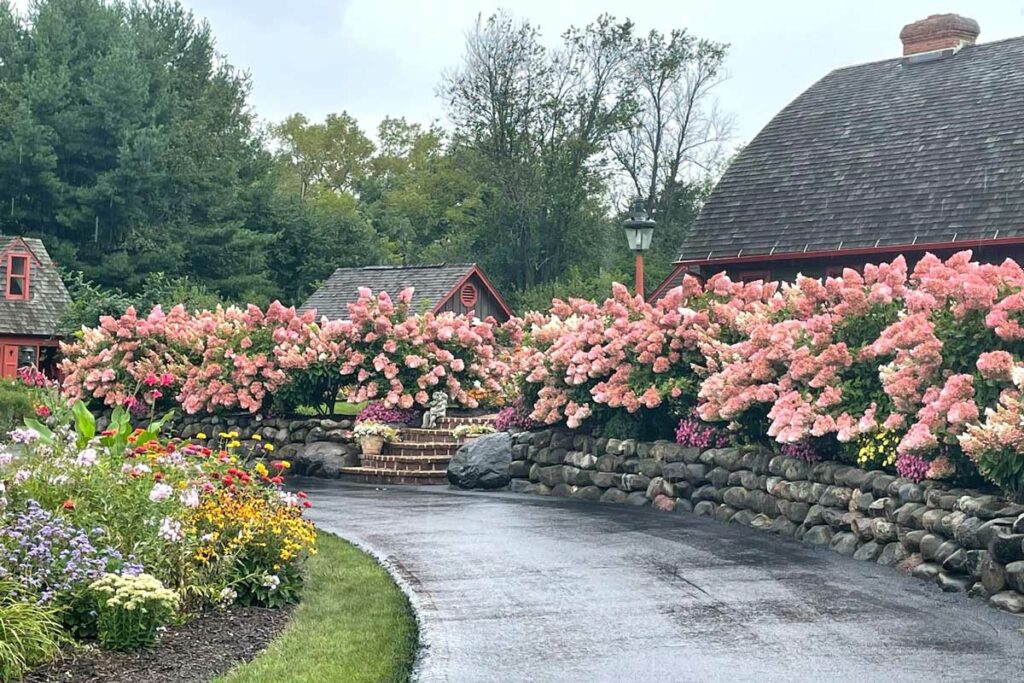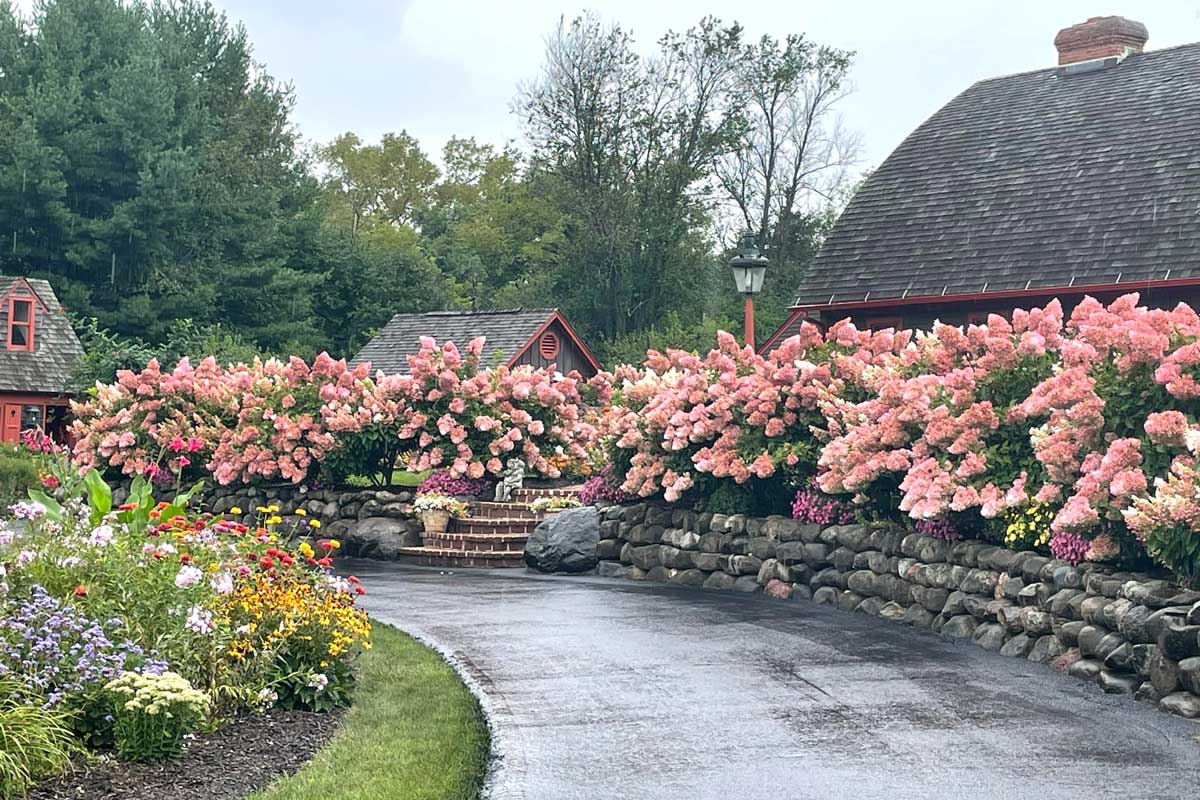 Pineapple Hill Orchard, Green Lake
Just a few miles west of Green Lake, Pineapple Hill Orchard is a small family orchard with eleven varieties of apples, plums, and Concord grapes. This orchard is known for its beautiful grounds including a Cape Cod home, lovely grounds and flowers, and delicious apples. Also, enjoy an apple cider donut treat. Apple cider is also available in October.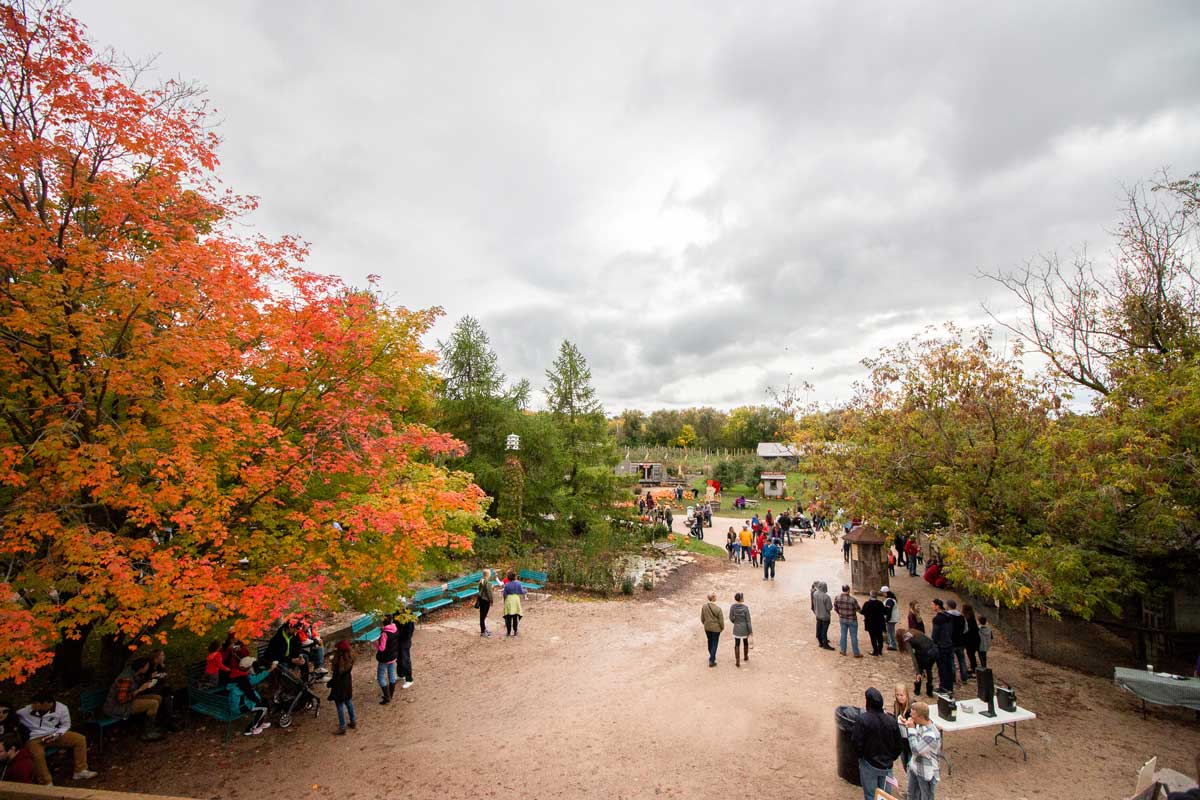 The Little Farmer, Malone
The Little Farmer is the ultimate family playground with traditional apple picking and pumpkin picking but lots of other activities for kids. Admission is free, but some activities include a small fee. Activities include a children's playground, hayrides, corn maze, animals, and more. Fresh caramel apples are made to order. Make sure to stop at the Bakehouse for fresh apple goodies including pies, muffins, apple butter, and more. The farmhouse is also packed with unique handmade gifts and decor.
NOTE: There is roadwork. The road construction on Hwy 151 is replacing culverts NORTH of The Little Farmer. YOU CAN DRIVE THRU THE BARRICADES WHEN COMING FROM THE SOUTH. If you are coming from the North on Hwy 151 you will need to take the detour and then come back north through the Road Closed signs.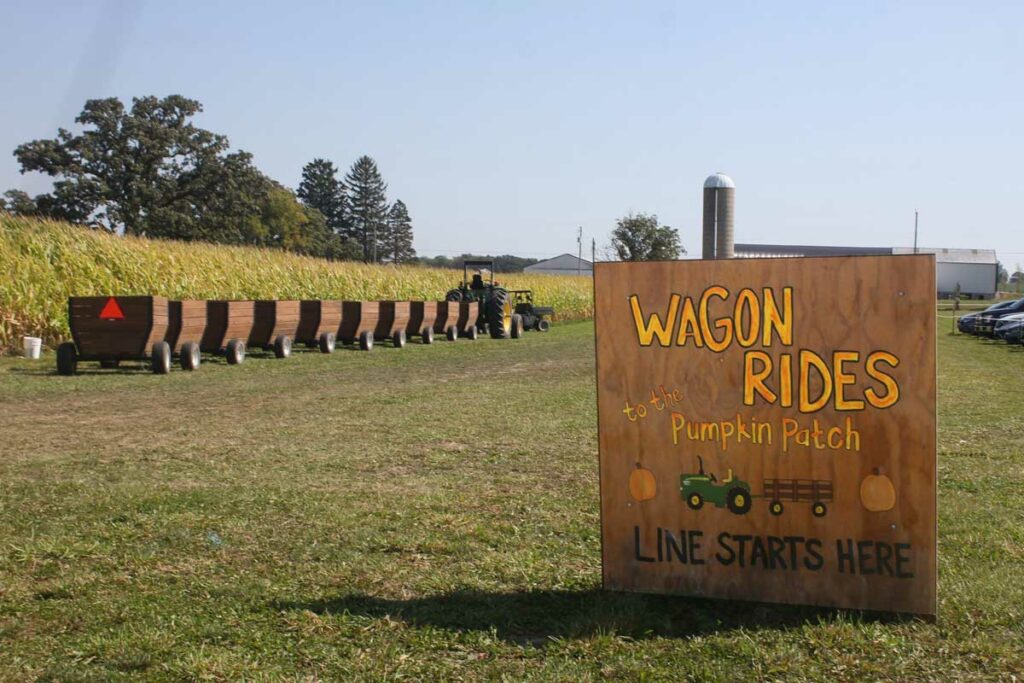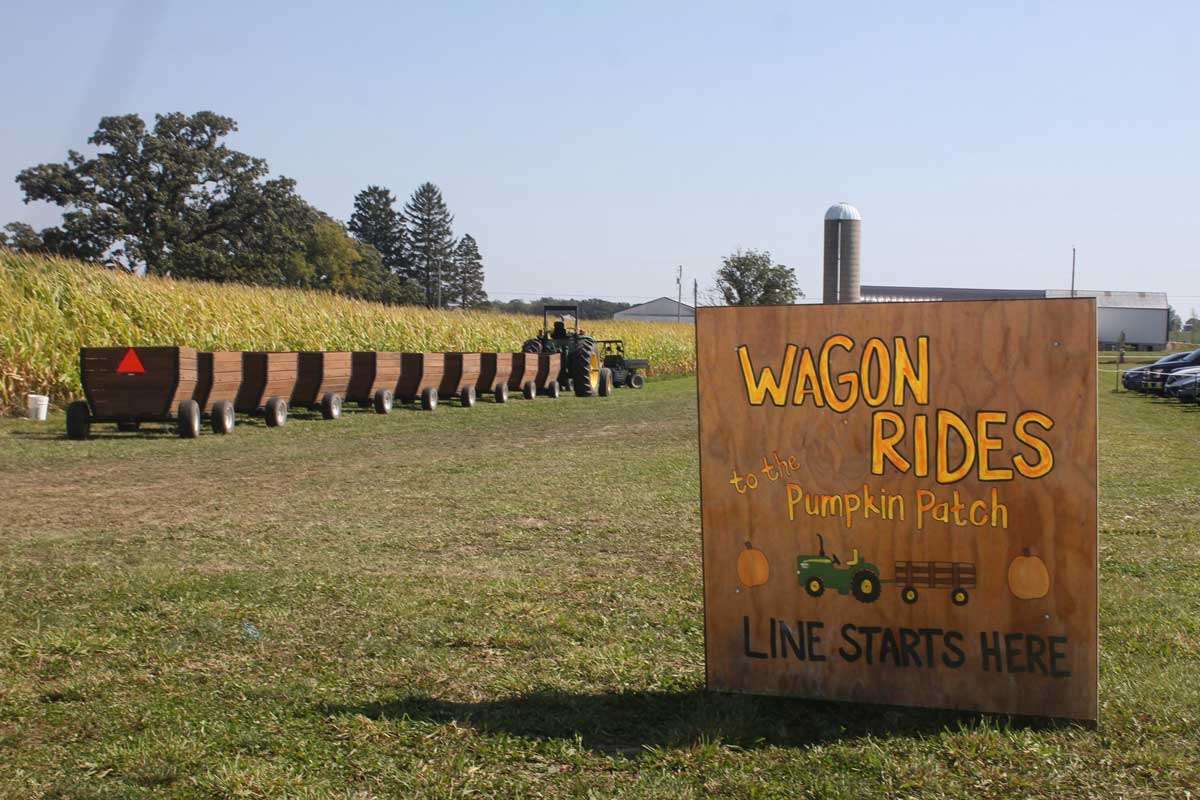 Kelley's Farmstead, Fond du Lac
Owned and operated by the Kelley family, Kelley's Farmstand is expanding from their dairy farm and yummy ice cream, Kelley's Creamery to everything fall and fun! Families can enjoy wagon rides to the pumpkin patch, a corn maze, farm animals, a slide, a corn box and more. Pumpkins of all sizes and shapes are available for decorating, as well as gourds, ornamental corn, and more.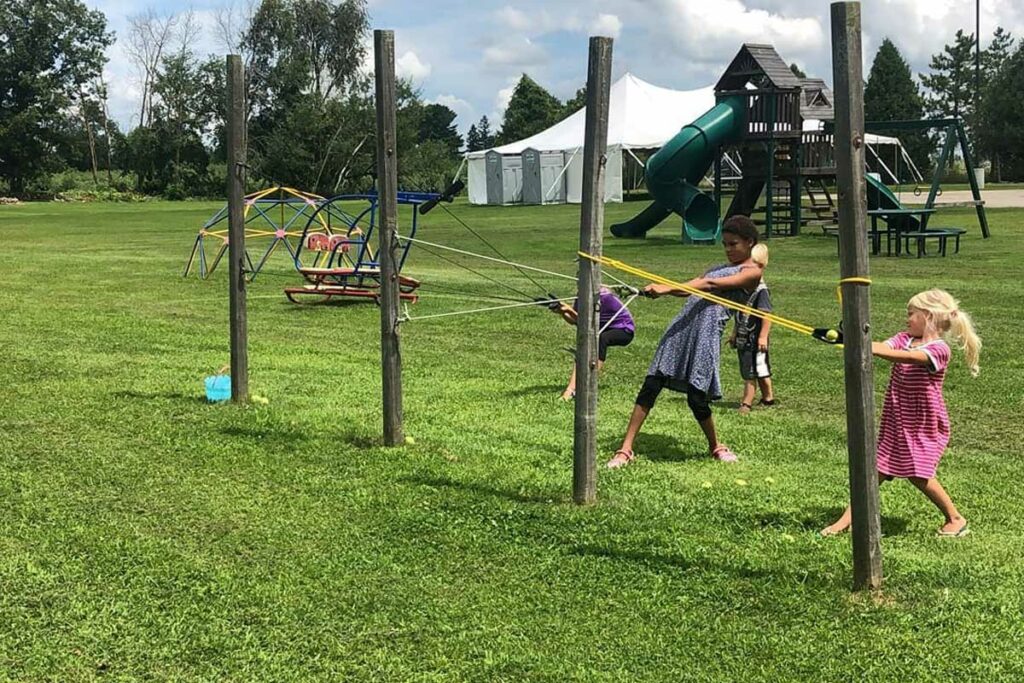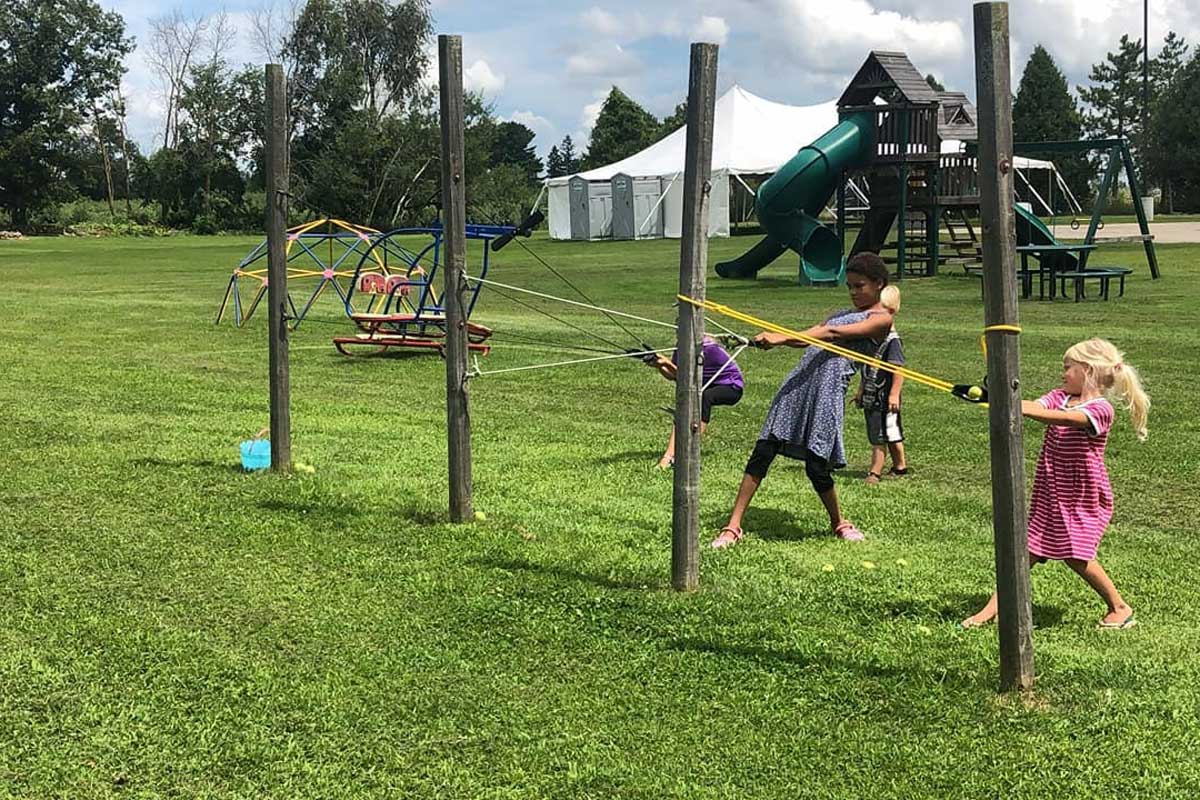 Armstrong Apples, Orchard & Winery, Campbellsport
Located in the Northern Kettle Moraine area, located between Fond du Lac and Plymouth, Armstrong Apples is truly a unique orchard from eco-techniques used to control apple pests to the food and wine, a fall foodie's dream!
Try a giant Bavarian Pretzel! A pound of authentic Bavarian pretzel made with dark beer and served with a cheese sauce and a spicy apple sauce. Served hot out of the oven.
Frozen wine slushies featuring their most popular wine in frozen form are available from June through September.
Charcuterie Boards, caramel apples, cider, bakery, and more are also available.
Activities include pick your own apples, a jumping pad, apple slingshots, playground, disc golf, giant frisbees, apple toss, and more.
Oh, and did we mention they have wine sampling too?!
Waldvogel's Pumpkin Farm
With over 70 attractions, fresh produce, baked goods from their on-farm bakery, fall wagon rides and more — Waldvogel's Farm is a family destination for fall.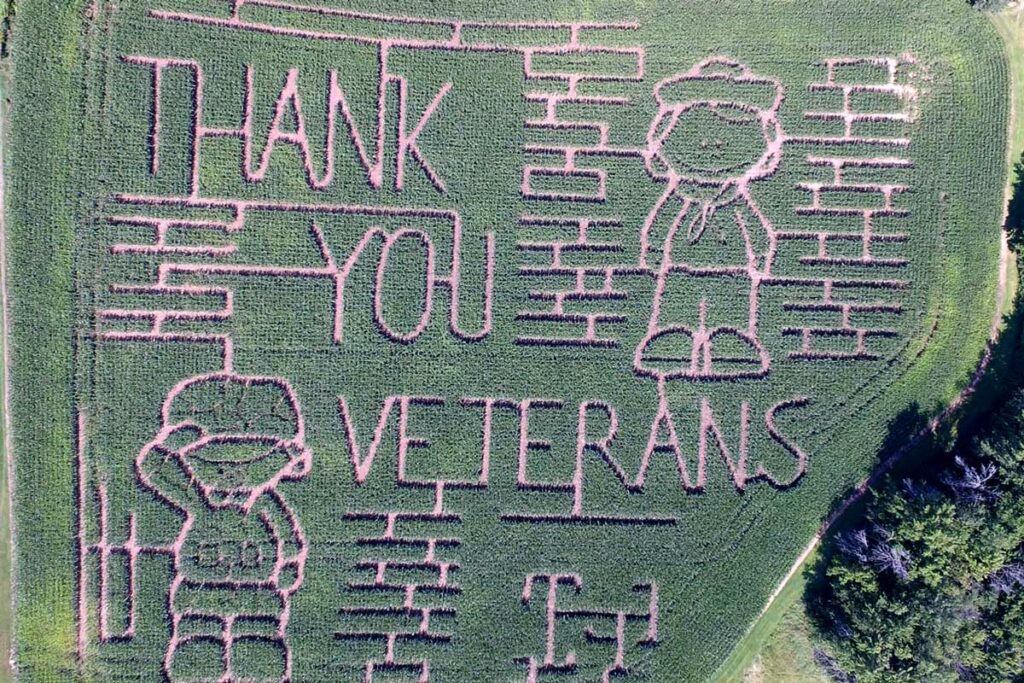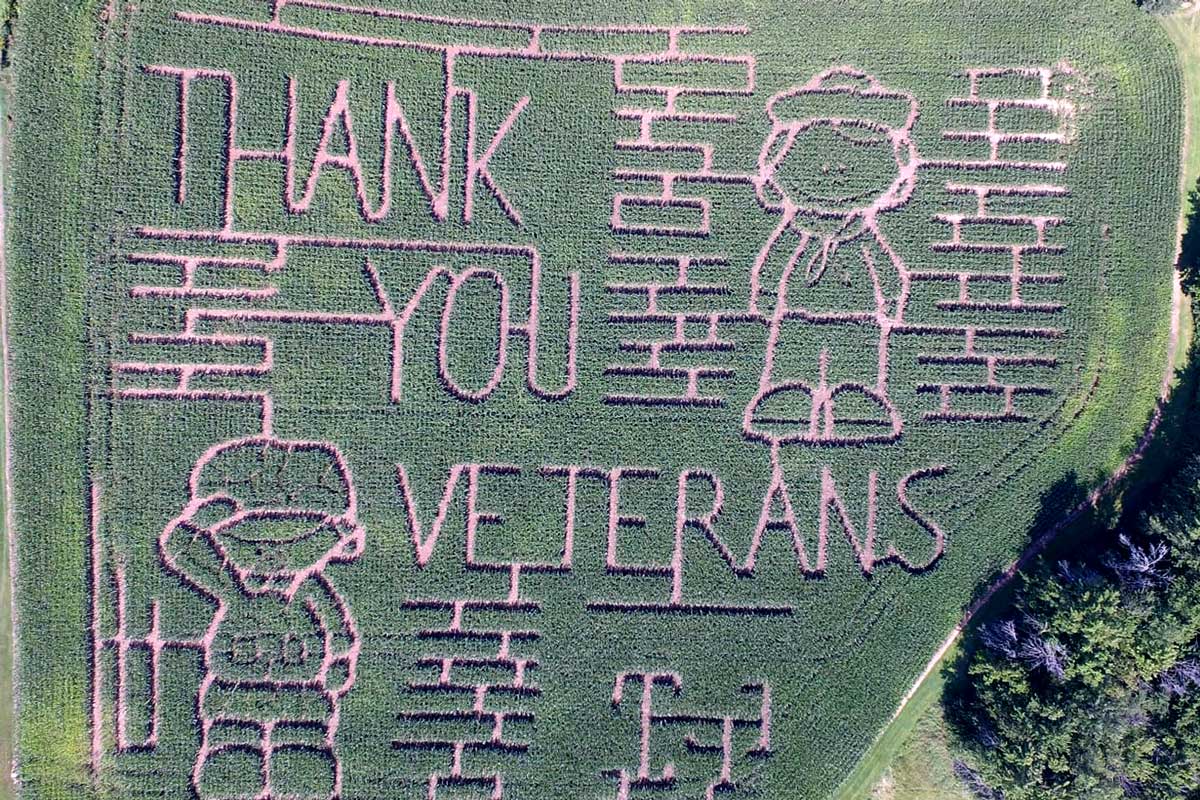 Spieker's Pumpkin Farm
Featuring wagon rides to pick your own pumpkin. You'll also find a straw maze, cornfield maze, and petting barn. The corn maze has a different theme every year. This year's theme is a tribute to veterans.
Lots of fall decorations are also available for purchase including pumpkins, gourds, squash, Indian corn, corn stalks, large and small strawbales, flowers, scarecrows, and more.
Free admission to the farm. Corn maze admission is $6 per person (3 years old and under free).
Weekend concessions include hotdogs, popcorn, soda, hot chocolate, caramel apples, chips, and candy.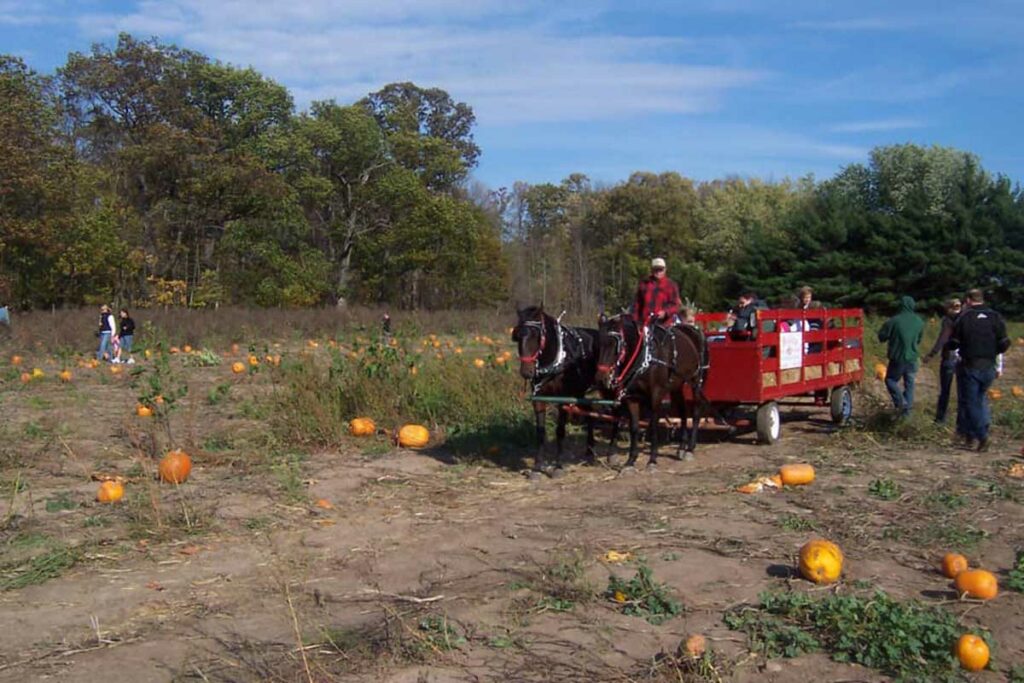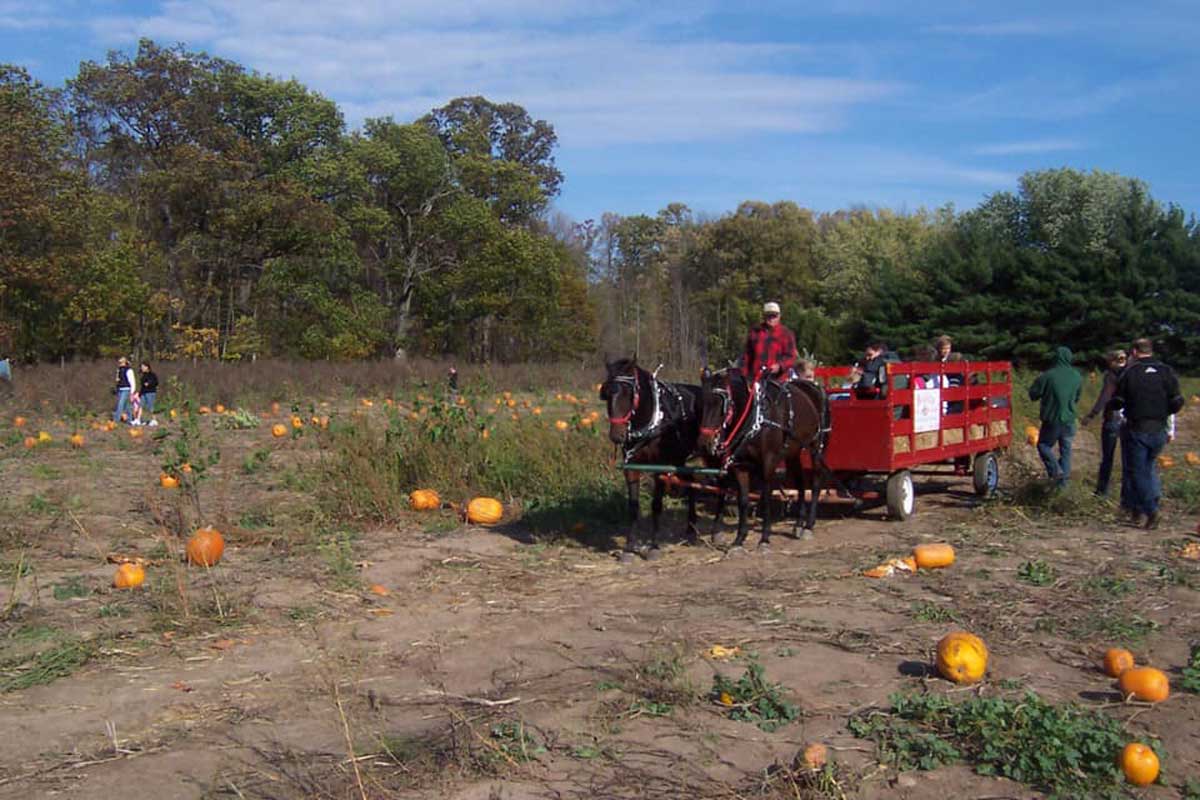 Bulitz Pumpkin Farm
Horse-drawn wagon rides to the pumpkin patch and pony rides on Saturdays and Sundays.
The petting zoo has a large variety of animals including goats, chickens, pigs, ducks, geese, llamas, cows, and more!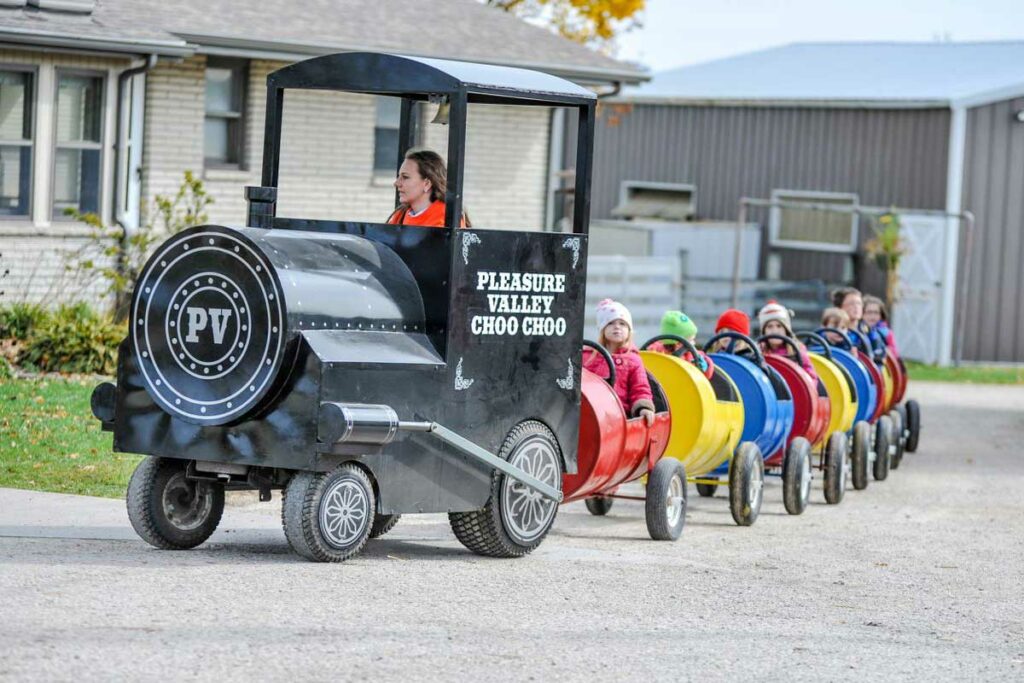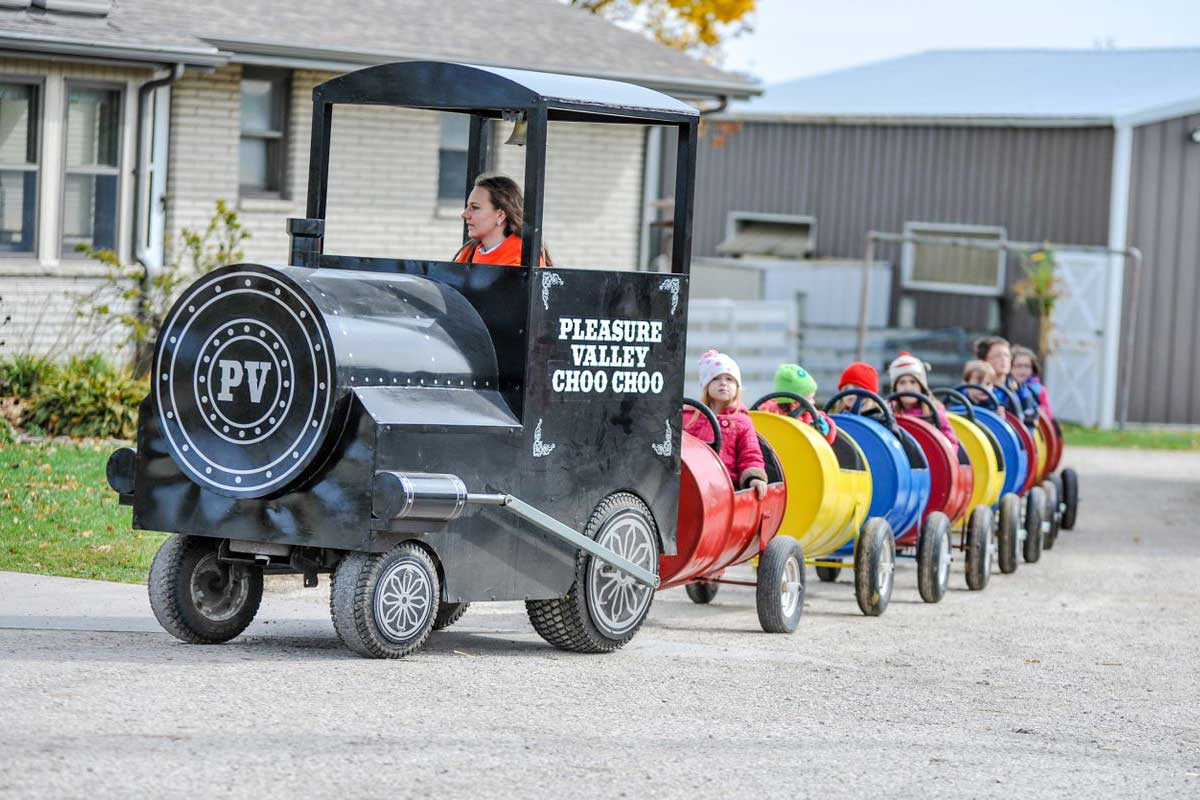 Pleasure Valley Farm
Located on the edge of the Northern Kettle Moraine State Forest, Pleasure Valley Farm is a beautiful pumpkin farm filled with lots of family fun!
Activities included with admission: family and kids train, corn maze, haunted house, mini-golf, bouncy house, scavenger hunt, races, corn cannon, face painting, hay wagon ride, and more!
Closed for the 2022 Season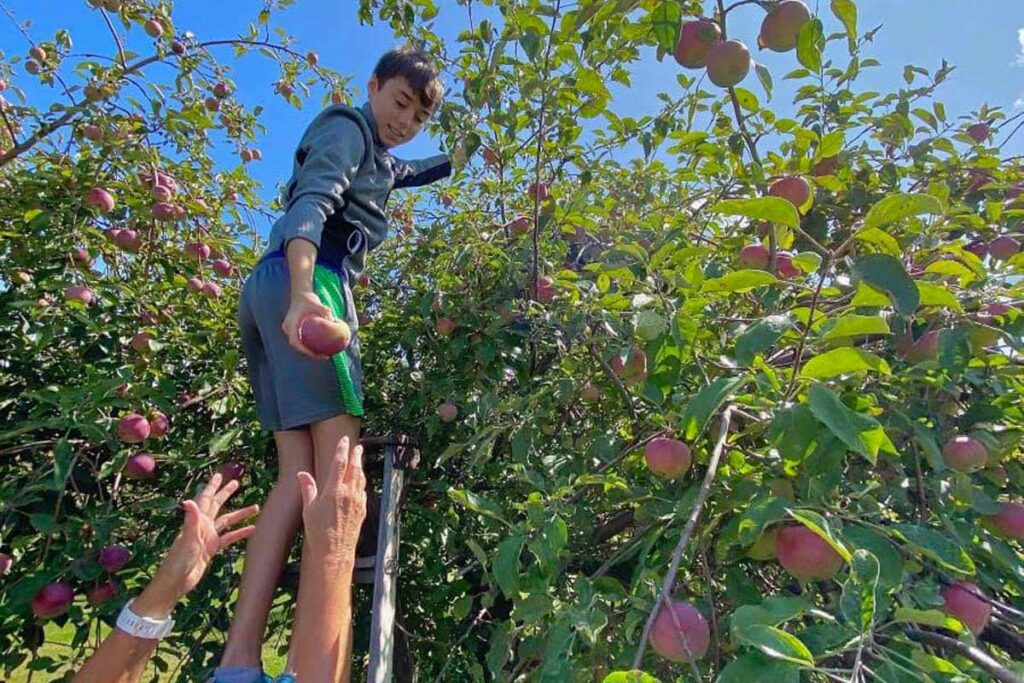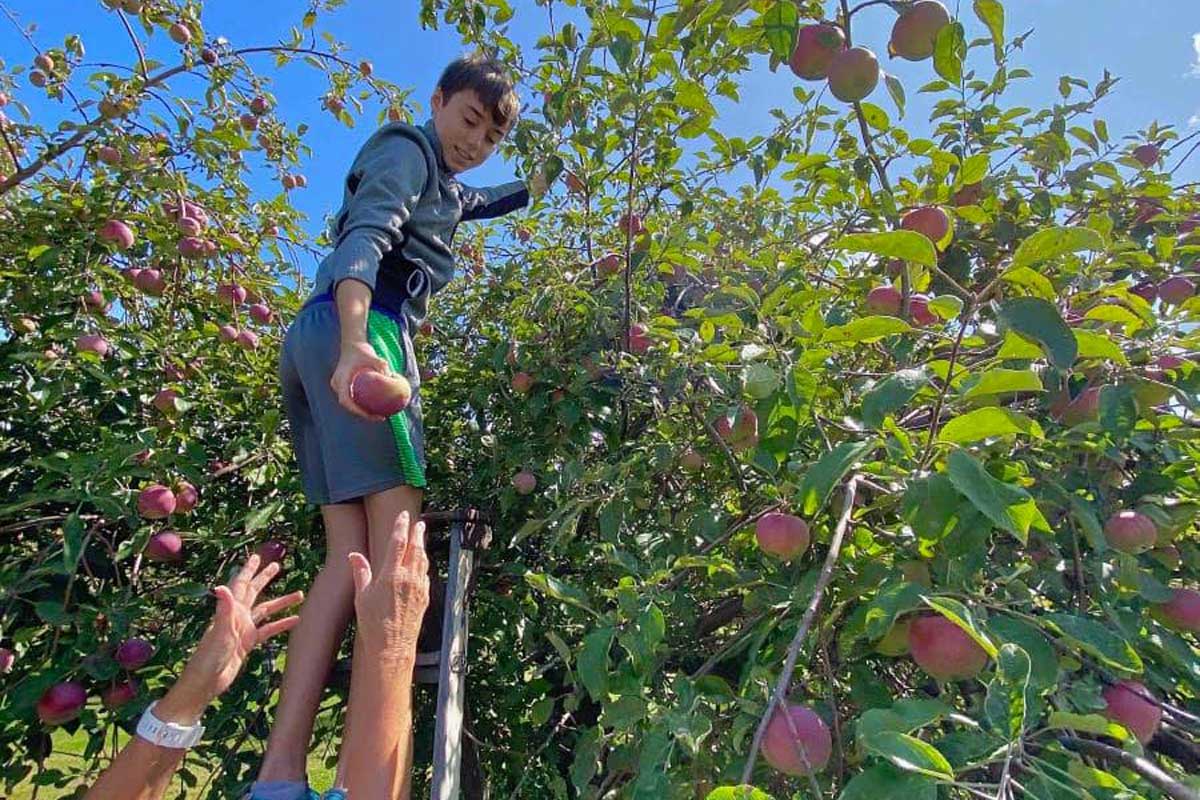 Rasmussen's Apple Acres, Oshkosh
Rasmussen's Apple Acres is conveniently located right off High 41, 2 miles west on State Highway 21. Enjoy picking Cortland and McIntosh apples with your family! The orchard's trees are so low to the ground that even a one-year-old can pick them!
Pro Tip: Look for very firm, bright-colored fruit with no bruises and with the stem still on – a good indication that you've got an apple that's not overripe. The apple should feel heavy in your hand for its size and shine. A dull apple usually means the fruit has been in storage too long.
Did we miss your favorite spot? Have a great tip? We love hearing from you. Email us at hello@gooshkoshkids.com!