The Downtown Oshkosh Parade is perfect for kicking off the holiday season! This year's theme "Welcome to the North Pole" will turn Downtown Oshkosh into a place as magical as the North Pole before Christmas!
Thursday, December 1, 2022
Parade Starts: 6:15 pm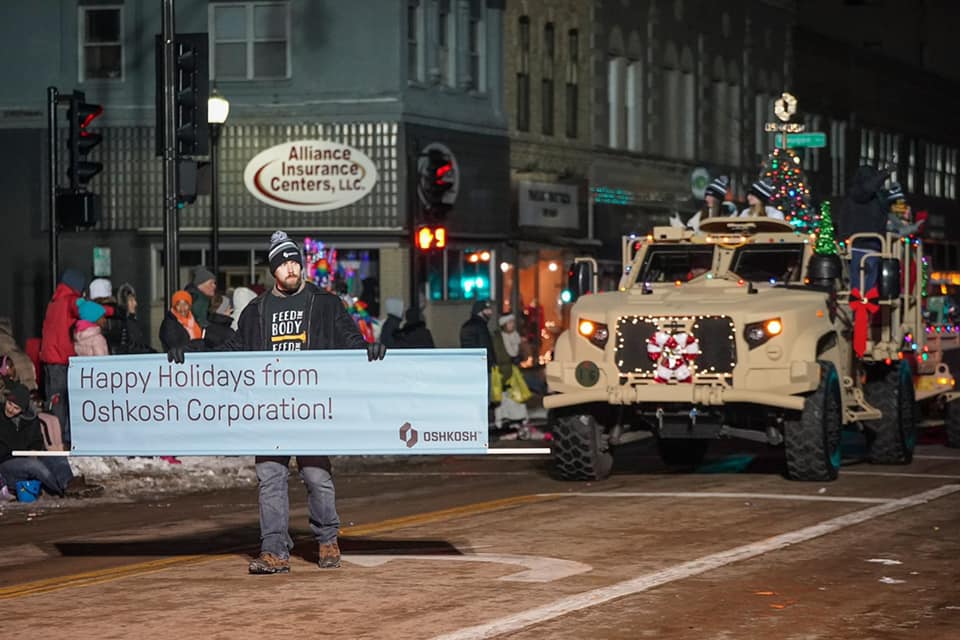 Parade Route
Route Starts: North Main Street and Ceape, near Best Western Hotel
Route Ends: Main Street and Irving Street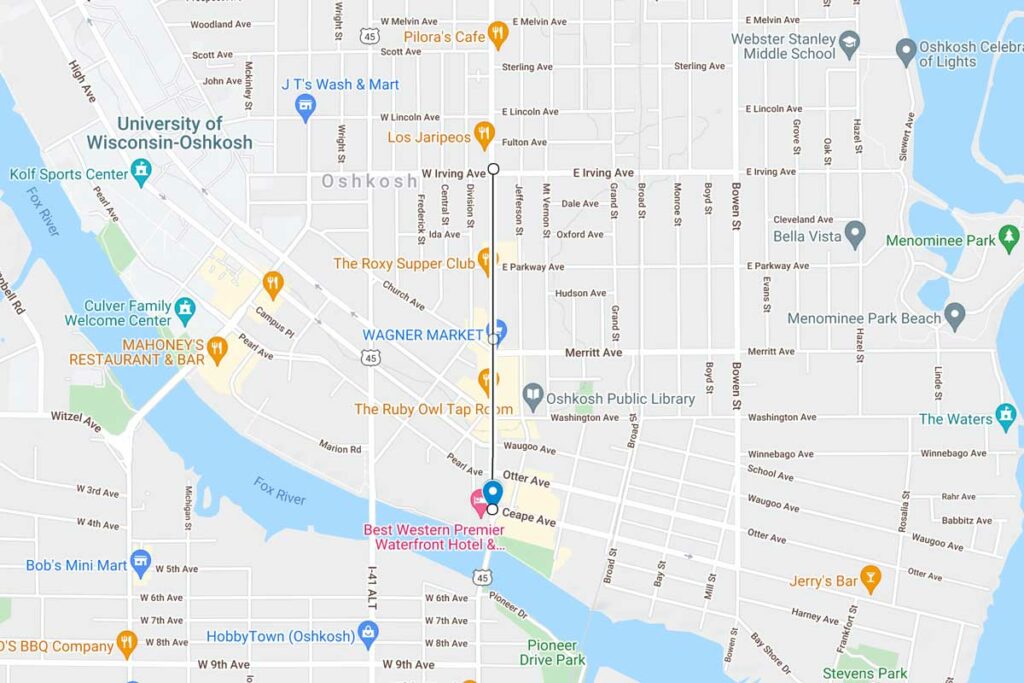 Tips Before You Go
Dress warm and layer — otherwise it could be miserable. Snow pants are great for kids and grownups.
Wear pajamas as a base layer to be ready for bedtime routine when you get home!
Plan to arrive early. We recommend arriving at least one hour before start time, around 5 or 5:15 pm. Make sure to have enough time to park and be prepared to walk.
If you have younger kids, find a spot near the beginning of the parade. It can get late on a school night!
Bring something for holding candy!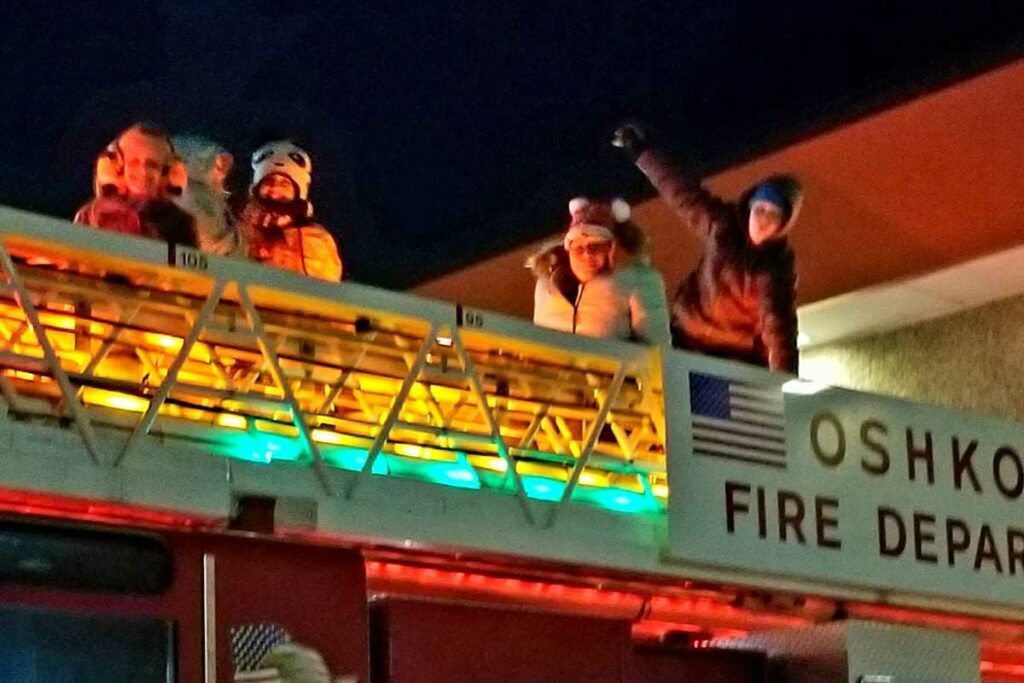 Activities Before the Parade
until 7 pm: Just a block from Main Street find some treats including hot chocolate, popcorn and treats at Caramel Crisp Cafe, 200 City Center D, Oshkosh
5 – 6 pm: Live Music in Opera House Square, 315 N Main St, Oshkosh
6 pm: Tree Lighting Ceremony in Opera House Square, 315 N Main St, Oshkosh
6:15 pm: Parade Starts at North Main St. and Ceape Ave.
Watch it from Home
Want to watch the parade from home on your couch with your warm slippers? Order pizza and watch for a feed from Oshkosh Media!